Why some women forgive their husbands if they find out that he is having an affair outside, the thing most of them do is just to walk away from such person.
Surprisingly, here are two celebrities who refused to leave their man even after he cheated.
1. Cardi B and Offset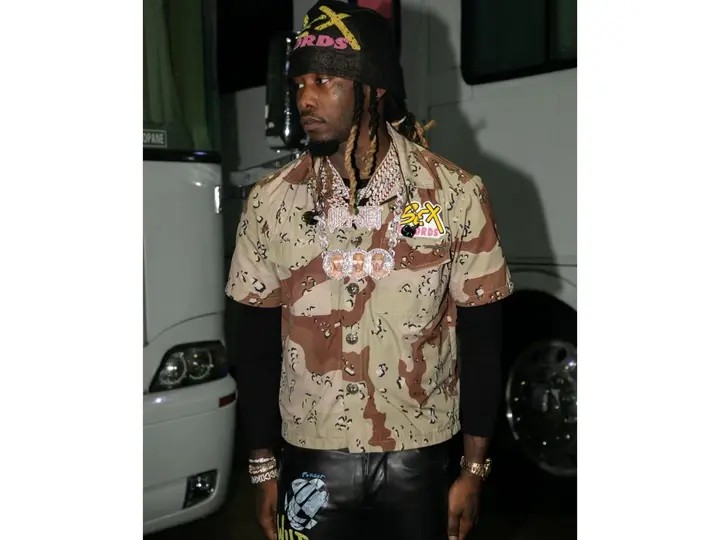 The marriage between one of our favourite celebrity couples haven't been without a lot of drama, just barely four months after their secret wedding, rumours of offset cheating on Cardi B began to spread like wildfire.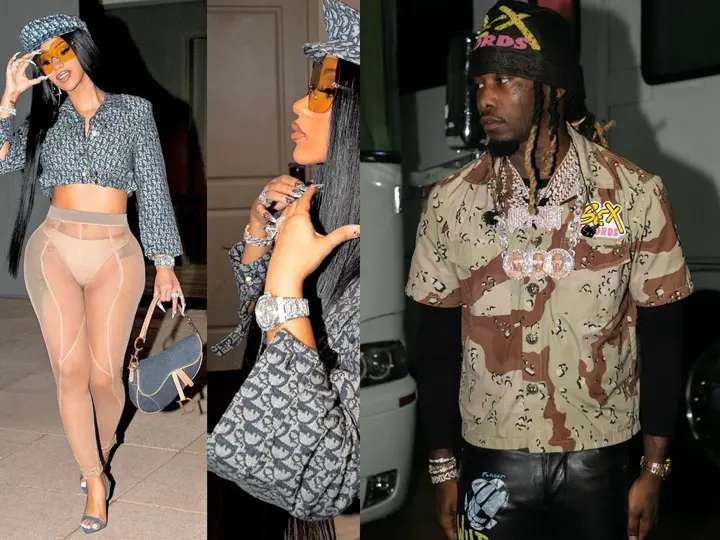 According to Vanity Fair, Cardi B later confirmed these rumours in January 2018, stating that her husband was involved in a cheating scandal.
Later that same year, Cardi B broke up with her husband in a now deleted Instagram video, where the popular rapper stated that "they grew out of love".
Realizing that he was about to lose the mother of his child, Offset started begging his wife, including writing a public apology on Instagram.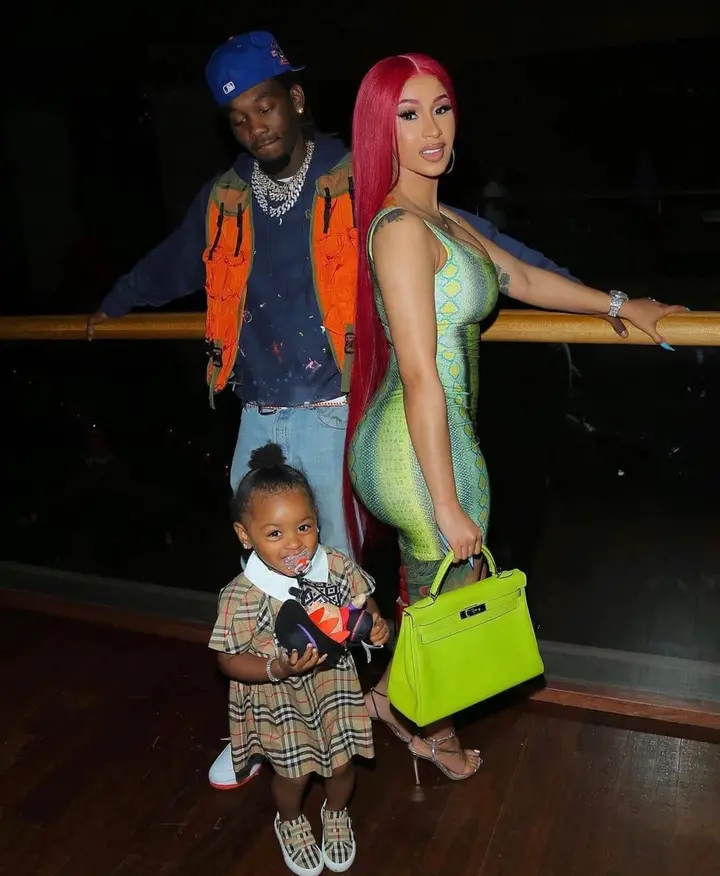 Credit: Instagram
After a while, she accepted his apology and just a couple of days ago, they welcomed their second child together.
2. Beyoncé and Jay-Z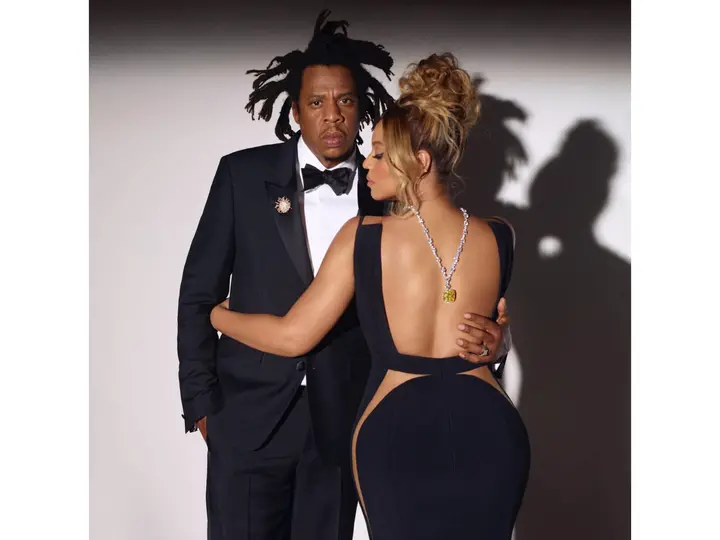 After being married to each other for a few years, rumours about Jay-Z cheating on Beyoncé began to spread in 2014, and after a video of Beyoncé sister and Jay-Z having an argument in an elevator surfaced online later that year, fans were quick to link the issue to the cheating allegations.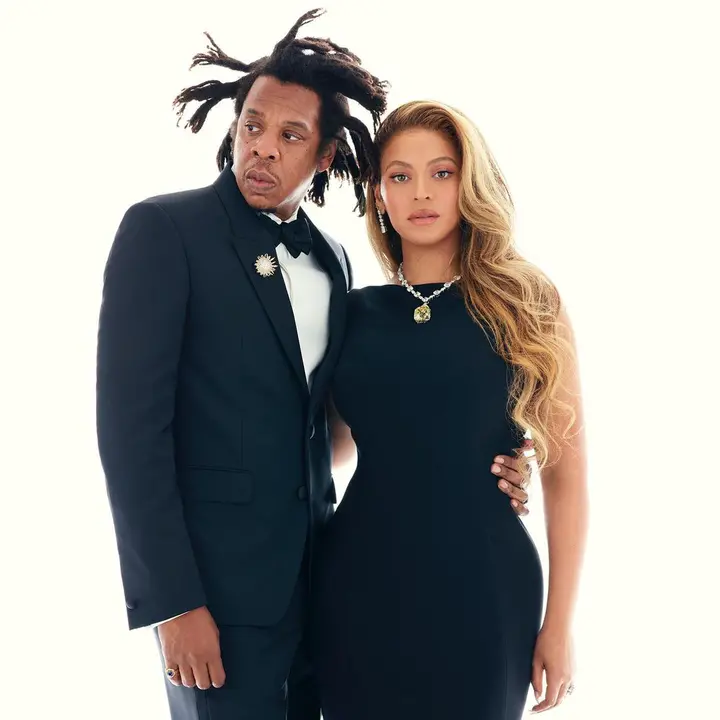 But despite all these dramas that has played out in their marriage, the celebrity couple are still very much together.