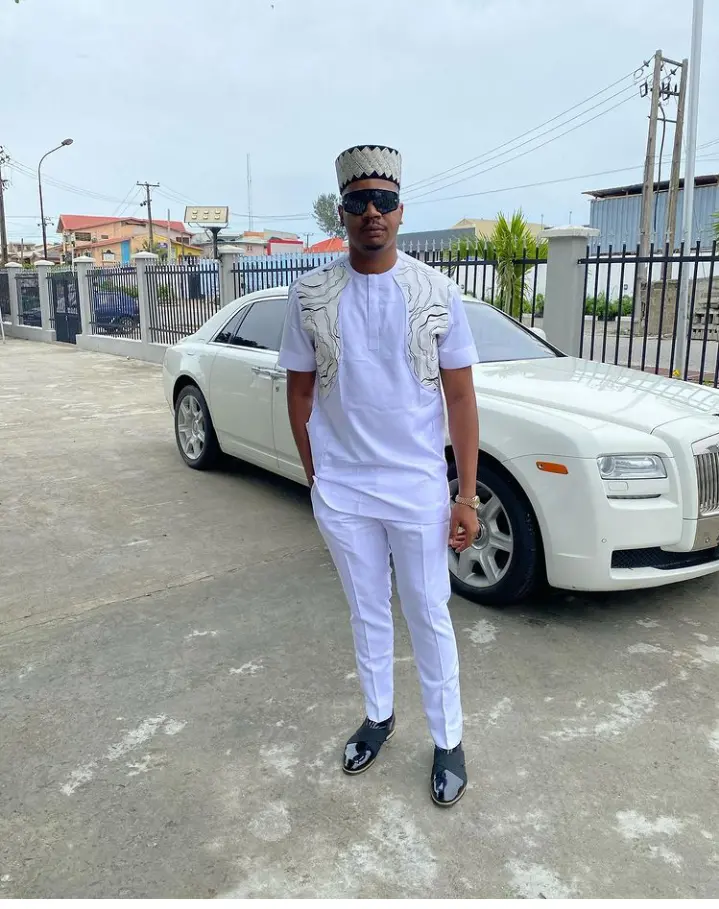 One of the low-key young billionaire, Chico, who goes by the name @man_like_chico has come out to give out a little piece of word to his fans. The young billionaire bought a G-wagon worth 100 million in Nigerian Naira for his mum just last month, to view story click on the link below.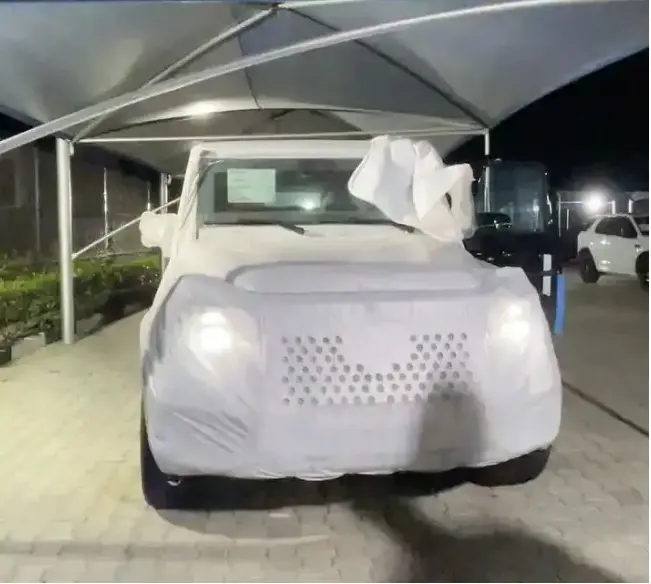 Chico shared a picture where he posed with a Lamborghini Urus, which is a 2017 model. The car seems to be a new one has it has not been posted before in his massive garage. The vehicle he purchased is a worth over 90 million in Naira and this is just one of a new addition to his garage which has a G-wagon, up to 2 Rolls-Royce and more. Under the post, he wrote a caption where he talked about how people should not compete with him. He told them of how their success doesn't affect him and that his success should affect them. These were his words:
"You can't compete with me because I want you to win also. Your win is not my loss, and my win isn't your loss."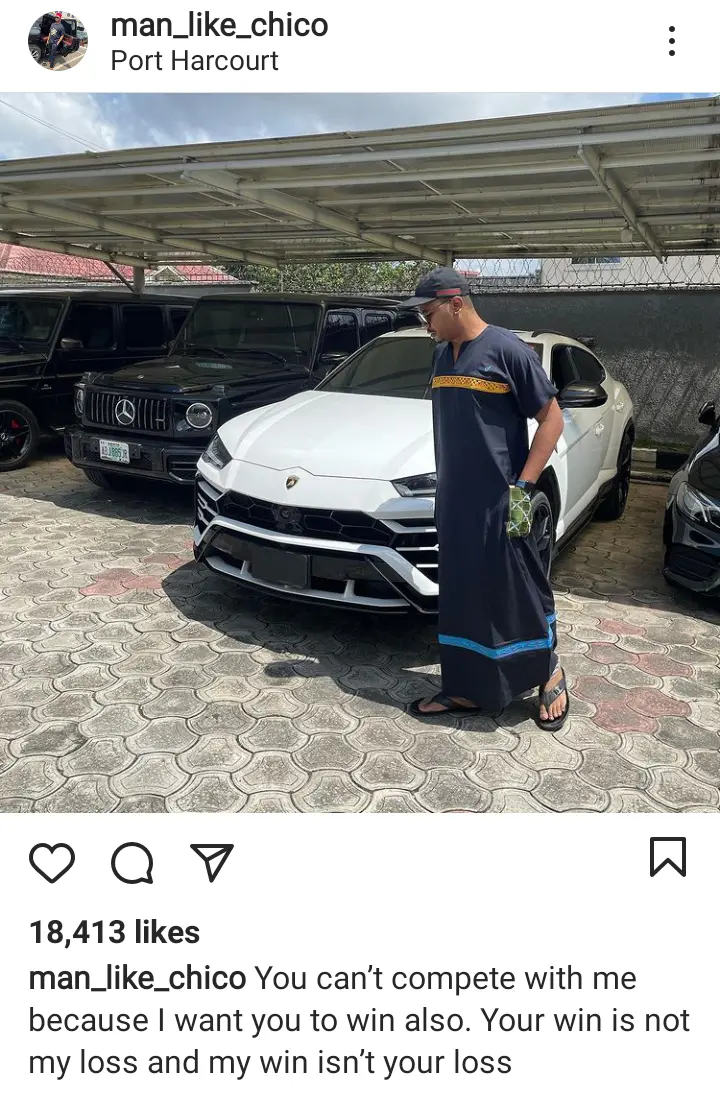 Unlike other rich Instagram users, Chico doesn't flaunt his wealth often, this is because he has released only 2 post nice the video of him buying his mum a car and that was over a month ago.