The University of Nigeria Nsukka in Enugu State was the first full-fledge Nigerian University Founded by Dr Nnamdi Azikwek in 1955 and formally opened on 7 October, 1960 .
Though Other Educational institution like the University college Ibadan had been in existence before the establishment of the University of Nigeria Nsukka, quite a number of Nigerians also want to be part of history by making sure that they are among those who will be graduating from the institution with the hope of having their certificate bearing a Nigerian University name.
Among these crops of young intending Nigerians was Enoch Adejare Adeboye now the General Overseer of The Redeemed Christian Church of God. Adeboye was offered an admission to study mathematics in the University with matriculation number 1800.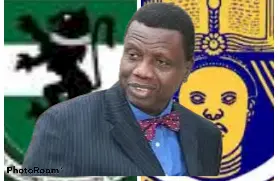 Sadly, the hope and aspiration of young Adejare Adeboye to be a graduate of the University of Nigeria was brought to an abrupt end with the outbreak of the Nigerian civil war in 1966.
Prior to the Commencement of the civil war, the then Governor of the Eastern region, Odumegwu Ojukwu had ordered all non Igbo students studying at the University to leave for their respective states of origin.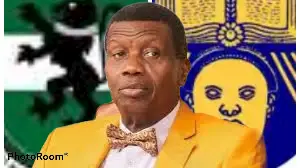 Consequently upon this ,Adeboye had to move to the University of Ife now Obafemi Awolowo to complete his tertiary education, graduating with a bachelor's degree in mathematics 1967, the same year he could have also graduated from Nsukka