The worrying situation in Jos is a bitter one, and I am sure we are all praying to God to end the unnecessary killings because innocent people are losing their lives in situations they have no total control over.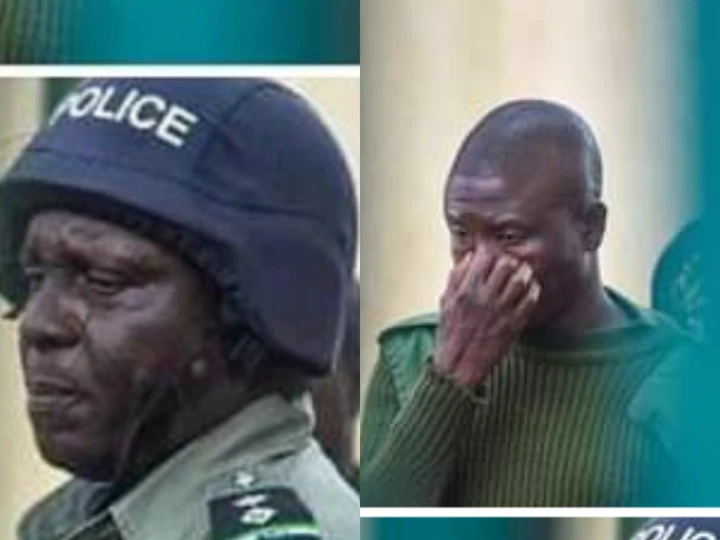 The trouble in Jos started after 27 travellers from Ondo and Ekiti states were killed along Rukuba Road in Jos North Local Government Area on the 14th of August 2021 by rampaging youth of the area. It was a deeply sorry incident, the reason for the attack was not clear, but it was reported to have been targeted towards the Fulanis.
Sadly, in less than 2 weeks after the attack, there was another deadly attack on Yelwan Zangam village in Jos North Local Government Area of the state by unknown gunmen who killed and burnt people, houses, and cars in the village on the 25th of August 2021. Although, it is still unknown how many people were killed in the attack, at least about 20 corpses have been identified and taken to the mortuary.
Sadly, the youth of the area were reported to have marched to the mortuary, loaded the corpses in vans and marched to the main gate of Plateau State Government House to dump the bodies of the deceased.
Thankfully, the speaker of the Plateau State House of Assembly, Ayuba Aboke Izam, and other members were able to address the angry youth the same day and that seemed to have calmed them down a bit.
However, one of the notable things that happened at the scene was the capture of the reactions of two policemen who could not hold back their tears at the government house. Truthfully, there is nobody who would not be touched by the sight of the deceased, but I believe that the police men should have hid their tears away from the people for some reasons.
.
These two policemen may have indirectly passed a message that they have their weaknesses too. This is really true, many Nigerians perceive crying as a form of expressing one's weakness.
For sometime now, we the civilians often feel that our security men have no weaknesses because they carry guns and chase after criminals. The two police men in Jos have been able to prove that there is something that could make them sober too.
In a hostile situation like the one currently experienced in Jos, it is not the right time for any policeman to show any sign of weakness.
I urge our policemen in Jos to be in their best emotional, mental and physical state as these things will contribute positively to bringing the problems in Jos to an end. We cannot afford to lose more lives to the situation in Jos and we cannot afford to be look weak to the people of the country.