Maria Chike Benjamin best known as Maria is one of your favorite female housemates in the ongoing Big Brother Naija' Shine ya eyes 'season 6 reality show 2021. A few hours ago the camera captured her in the room as she breaks down in tears during their bet9ja task presentation.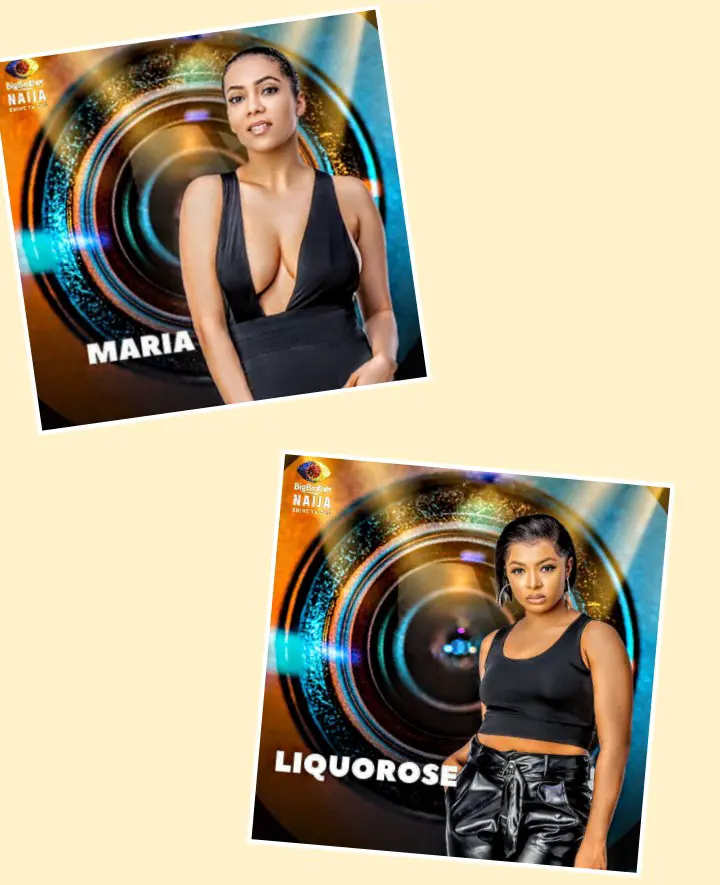 However, one of the females housemates identified as her bestie (Liauorose) took notice of her countenance and came to pacify her and ask what was wrong with her, she replied and to her that there was nothing as she refuses to be consoled by her.
She noted she wants to be by herself as she buries her face down into the bed and kept on crying profusely. At this point, her best friend couldn't help but to ask further to be sure if she is getting emotional over the speeches being said, again her response was negative.
However, it may interest you to know a lot has been happening with and one of the male housemates identified as Pere and it seems they are both not on talking terms, and as such, they have been avoiding each other.
So, therefore, do you think she is indeed missing someone so dear to her, like her mother? Or maybe she is missing the fact that she and Pere are not talking? In my opinion, I am wondering if this might be one of the major questions that may be flooding through the minds of viewers.
Her mood seems to have generated a lot of mixed reactions as many wonders why she is crying while some say she is missing Pere's attention.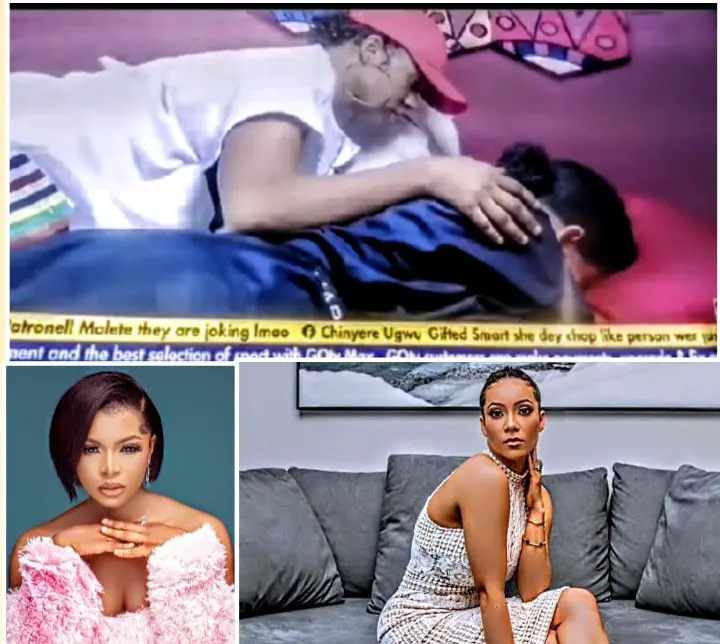 Watch Video Through Link below:
https://www.instagram.com/reel/CTHz2-njjNV/?utm_medium=copy_link
Fans gather here and show some life to your favorite fly girl if you do know what would have made her not being her cheerful held. Do you think she is missing him?