VIDEO: Don Moen Ministered For 20 Minutes Before Pastor Kumuyi Preached At The Divine Touch Crusade
Donald James Moen was born on the 29th of June 1950. He is an American singer, and a songwriter of Christian worship music. He is one of the most popular gospel musicians in the world today and he is currently a Guest Minister at the ongoing Divine Touch crusade anchored by Pastor WF Kumuyi.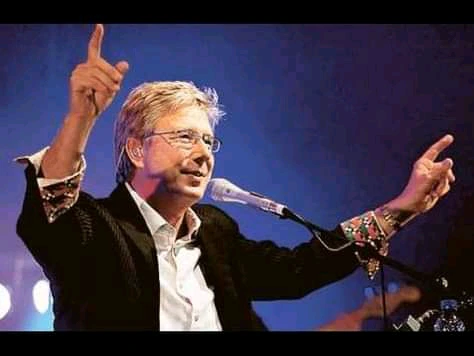 He sang beautifully today before Pastor Kumuyi gave the sermon. It was a great time in the presence of the Lord as peoples connected from different parts of the world.
The song minister sang some of his popular old songs to glorify the name of the Lord. His popular track "Our Father" came first and it is a song of repentance and confession of sins. He hallowed the name of the Lord before he sang another song to give thanks to the name of the Lord. "Lord I offer my life to you" was the forth song he sang before he competed it with "I just want to be where you are." It was a beautiful moment in the presence of the Lord.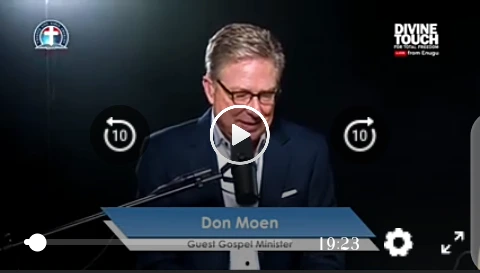 You Can Watch Video Through Link below