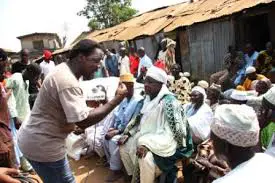 Popular American teenage poet, Amanda Gorman in her most popular poem titled "The Hill We Climb" which was recited at the inauguration ceremony of the United States President Joe Biden, said, "If we are to live up to our own time, then victory won't lie in the blade but in all the bridges we have made". Nothing could be truer about the late Prophet Temitope Balogun Joshua. He did not only built bridges of love against his critics, but he also made many ripples of charity across the vast ocean of religious diversity.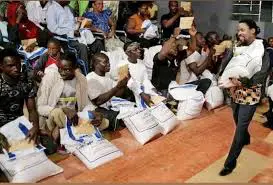 Even after his death, his benevolent works still echo his name which will forever be written in Golden tablets. The headteacher of the Islamiyyah schoolkids that were abducted almost three months ago in Niger State made a surprising revelation yesterday when the children were freed by the armed bandits that kidnapped them.
You would recall that after those pupils were abducted by the bandits 90 days ago, their parents were said to have raised some million Naira which was paid as ransom for the release of the schoolchildren, it was not until they were released a couple of days ago that the proprietor of the school made it known that Late Prophet Joshua was one of the meaningful Nigerians who donated parts of the money.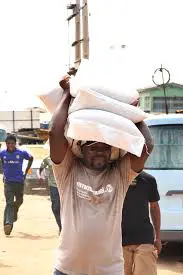 Meanwhile, the man of God died few days after that generous donations. One baffling thing is that the pupils that were kidnapped are all Muslims, but the founder of the Synagogue Church of all Nation was a Christian and one of the most popular Pastors in the world. The late prophet put humanity before religion. He went as far as building and funding a school in Pakistan where they are predominantly Muslims.
No wizard of Endor would do something like that, demonic agents do not preach charity and love, and this is a big plus to the late man of God and a shame on those who call him unpredictable names even after his death.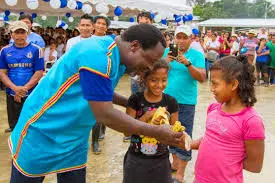 Finally, Prophet Temitope Balogun Joshua will continue to find a place on the tabloid of generosity even years after his death.