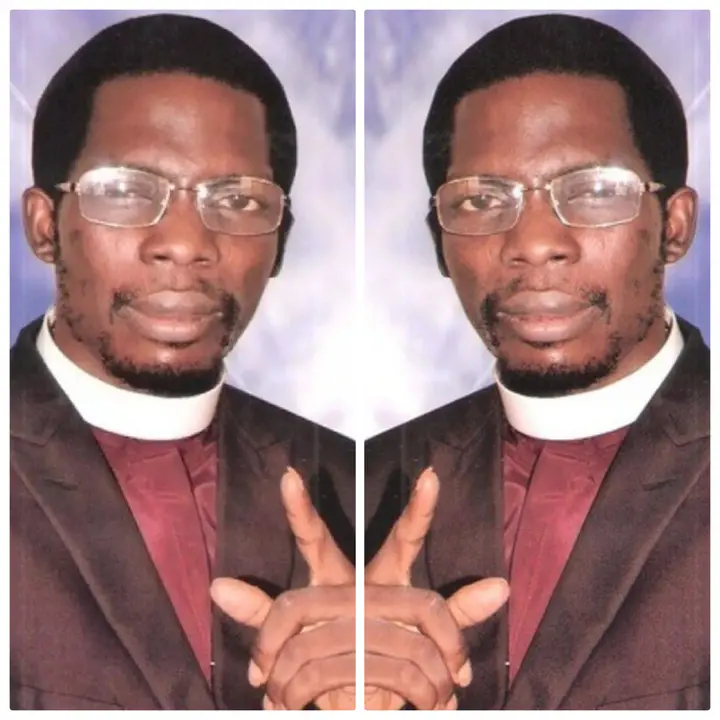 Recently, a prophet released some disturbing prophecies about terrible things that might eventually happen in Nigeria if care is not taken. How do you think Nigerians should react to these prophecies?
Recently, we heard reports that a pastor, Apostle Paul Okiki Jesu revealed that certain calamities are about to befall Nigerians if they are not careful, and do not pray fervently.
He revealed that deaths of some prominent people are about to happen in the country. He said that death will befall an ex president, a hip-hop star, a gospel, juju, and Fuji music artists.
The prophet also revealed that the united states might soon experience some attacks, and that Nigerians should be careful of those that are representing us in the UN, as they might be planning against the country.
This man's prophecies are scary and this has caused many Nigerians to react. While some people said the prophecies are truly from God, others said that the prophecies are his thoughts, but is he lying or not?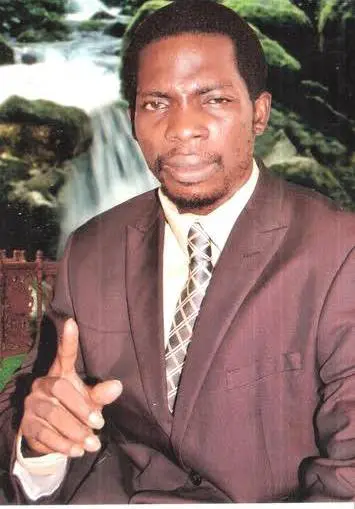 Whether Apostle Paul Okiki Jesu is lying or not, or whether some of his prophecies sound like he is trying to tell us that he is suspecting Nigerians representing us in the UN that they might be suspicious doesn't really matters.
What really matters is the fact that this man prophecies sound accurate, and many of them have even started happening in the country as at now. I think we should take it serious.
The man warned about Nigerians paying endless loans in the future, and with the way things are going and if care is not taken, that might be the case because of the loans the country currently owes.
Whether Christian or Muslims or traditional worshippers, I think Nigerians should take this man's prophecies serious and pray fervently in a way their religion permits. Prevention is better than cure.
Apart from prayers, I think Nigerians, especially those serving the country in high positions should entirely be selfless and do everything in their power to help the country rise up to a soaring position.
What do you think?
Do you think we should take the words of this prophet seriously?