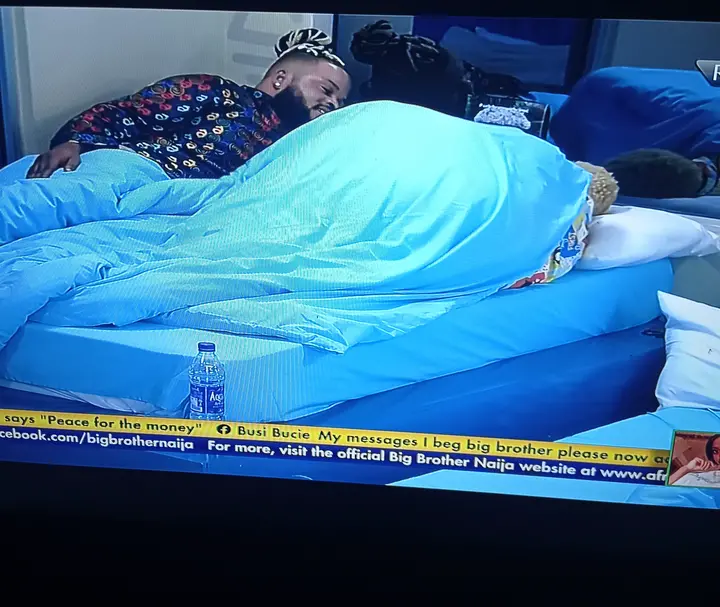 During yesterday's live eviction show which was tagged as "Table Shaking" by the organisers of the show, Ebuka got to ask the housemates some questions regarding their choice of picking one housemate to the other and the issue of situationships in the house.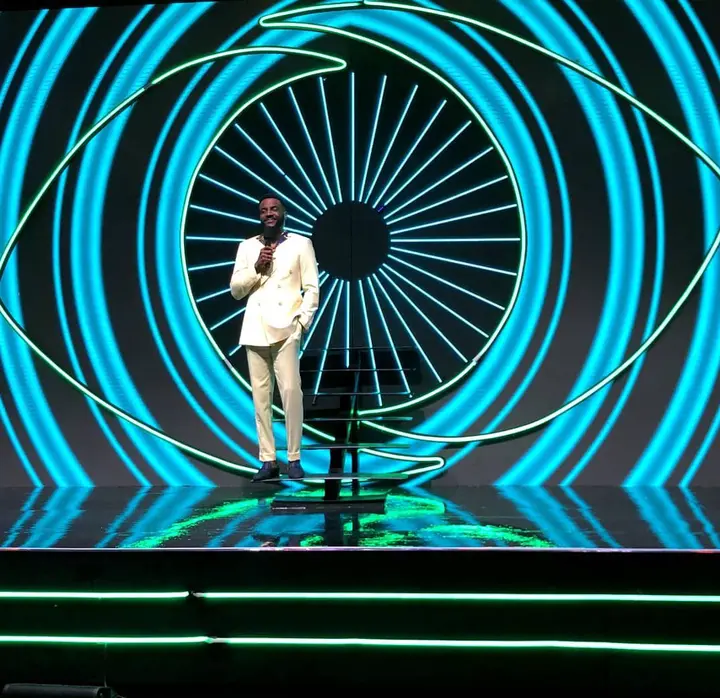 Boma who happened to be one of those put under the spot by Ebuka was asked who he would have chosen to share the HOH room with if he wasn't influenced by Maria. Boma answered and said, Angel. When Ebuka pressed Boma further by asking him why not Queen, Boma replied "that was an option as well".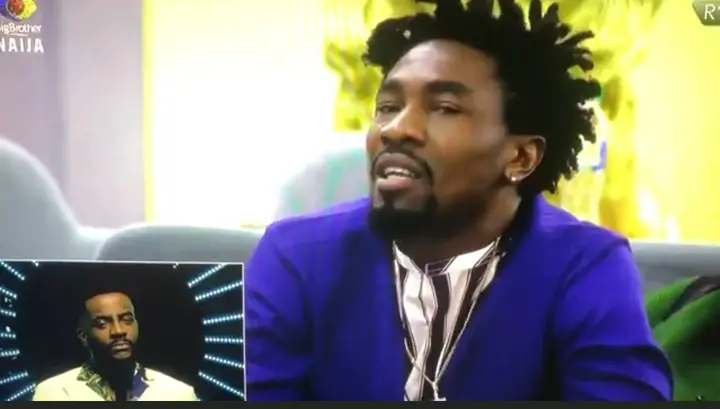 After the live eviction show, Queen felt bad with that comment coupled with the fact that she was cut off by Ebuka when he asked her questions about Pere, White Money and Boma. Sammie tried to cheer her up and when she was with White Money, he advised Queen that the earlier she realises that Biggie's house is a cruise nation, the better for her as they are all catching cruise and doesn't have to take everything that's been said to heart as her mental health is very important.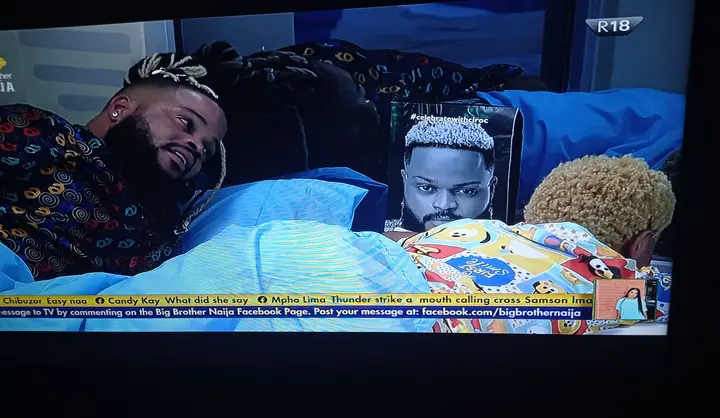 White Money then told her she needs to calm down and shouldn't flare-up. When Queen replied to White Money that she didn't flare-up, he said yeah you are growing up small as the house is training her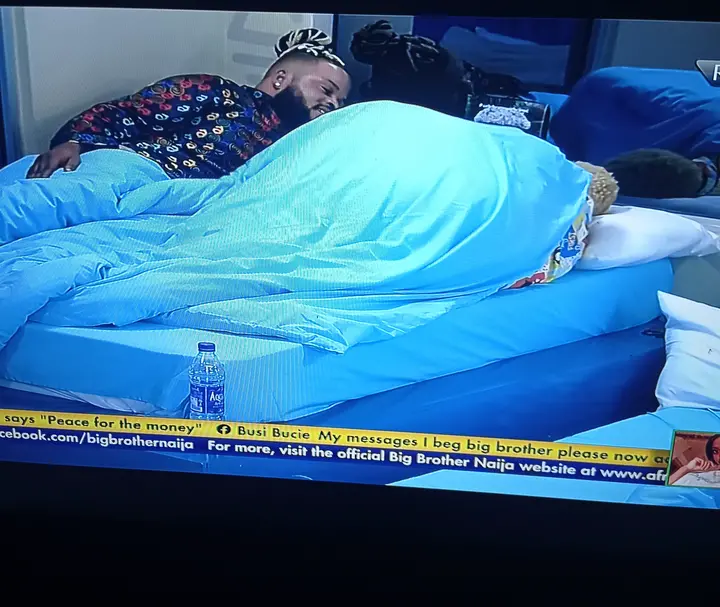 White Money then ended by telling Queen he would be always there for her. This isn't the first time Queen would be having an issue with Boma since she came into the house .