A lot of people have reacted after photos of the shoes the talented Nigerian singer, Burna Boy wore to his live concert in London surfaced online. At the moment, many people on Instagram are talking about the shoes.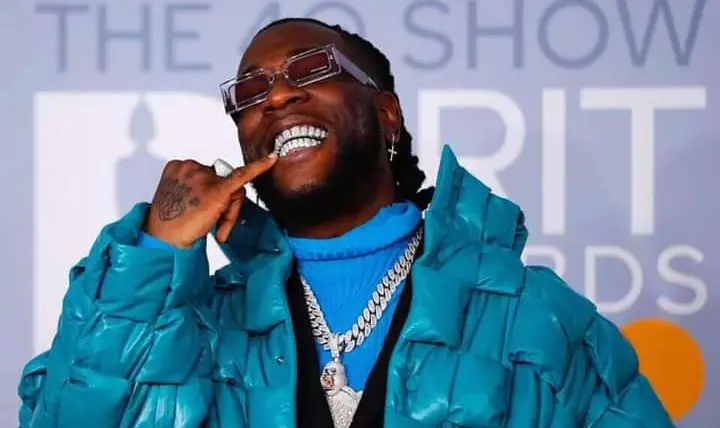 When it comes to fashion and dressing, a lot of people have different opinions on what make a decent outfit. People love things differently, and one man's food can be another man's poison. Burna Boy is one of the artists in Nigeria that is known for wearing things that can't be easily seen on other people. The Grammy award winner has a unique way of dressing which makes him stands out from others. Again, he doesn't hesitate to show his fans that he is not just a singer, but a fashionista and lover of controversial wears.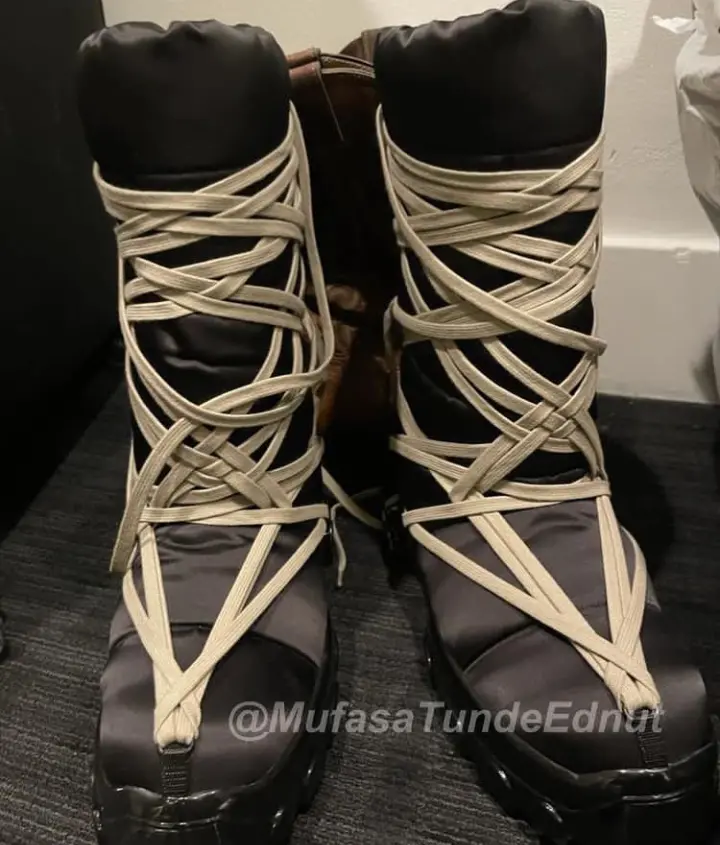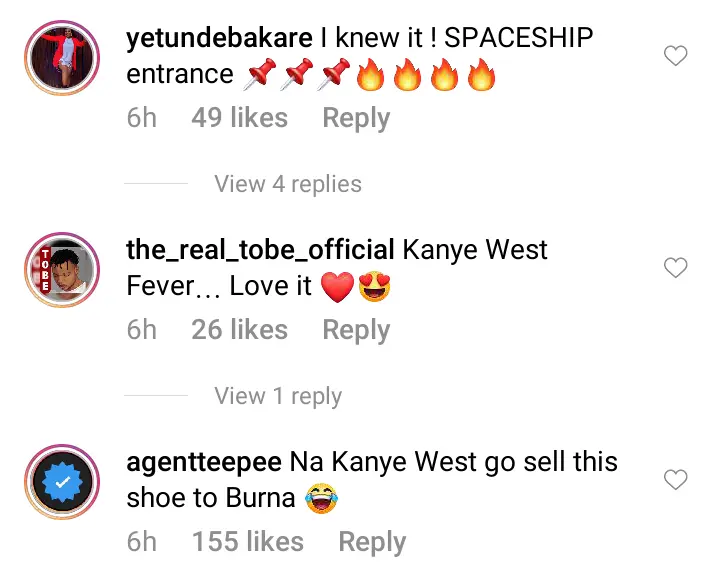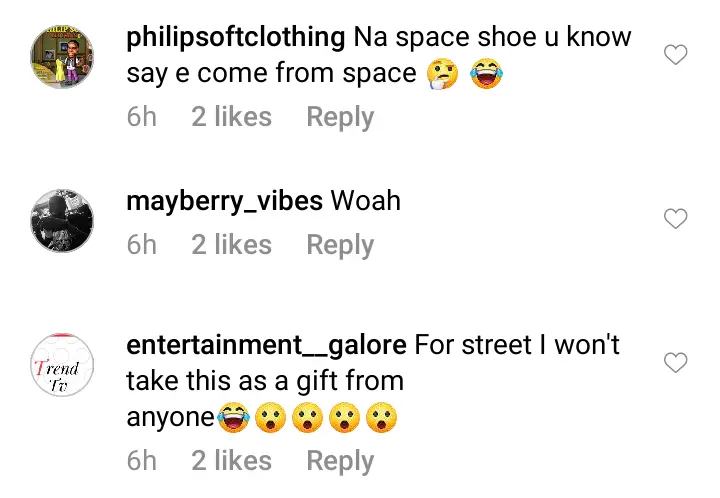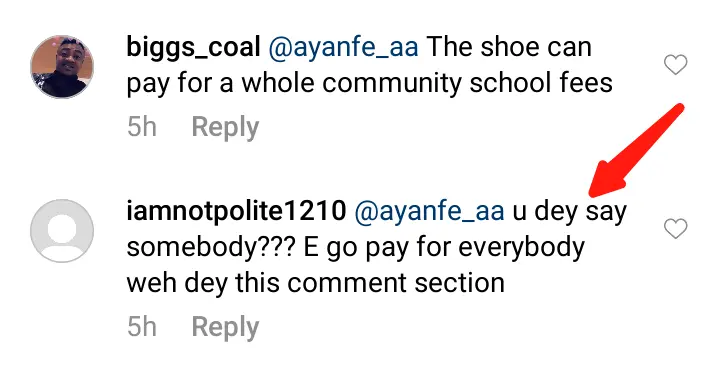 The "Twice As Tall" crooner is currently in London. He performed live on stage a couple of hours ago. However, after photos of his shoes surfaced online, many fans have reacted. The shoes are black and have white ropes tied around them. According to some fans, the shoes resemble the footwear people used to wear in the bible. While some fans adored the style and design of the shoes, others maintained that they would not receive them if given as gifts.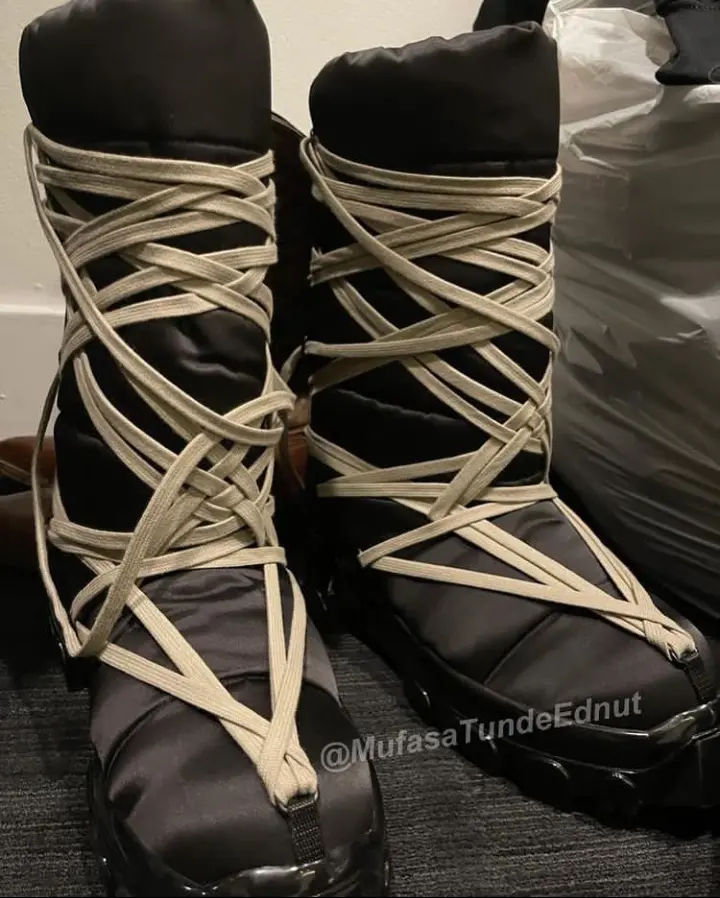 Even as I pontificated on this, I began to imagine how the singer was able to move around freely with this type of big and heavy shoes on his legs. As I am writing this article, different questions are running through my mind and I am asking myself; what type of shoes is this? Can someone wear this shoe and walk comfortably? Is this shoe not too heavy to wear? Even as I asked myself these questions, I realized that people love things differently. Again, I also remember that one man's food is another man's poison. Check out recent comments from social media users;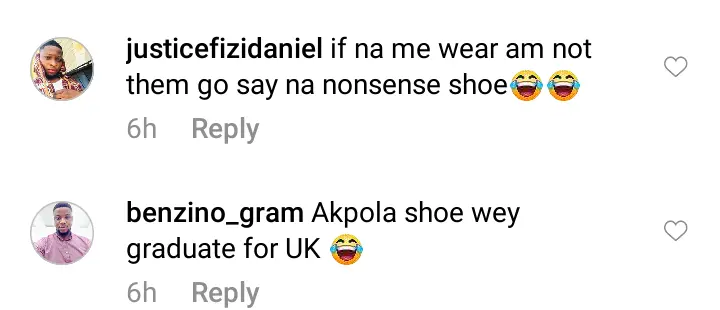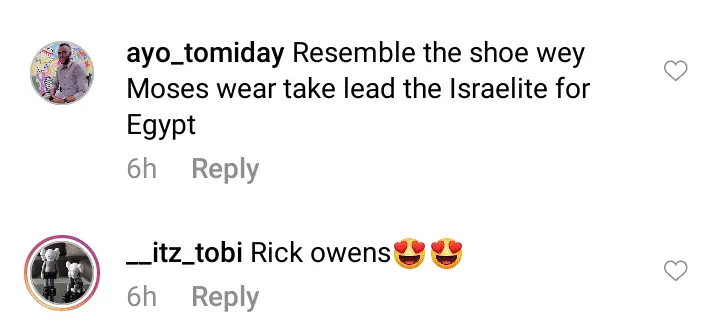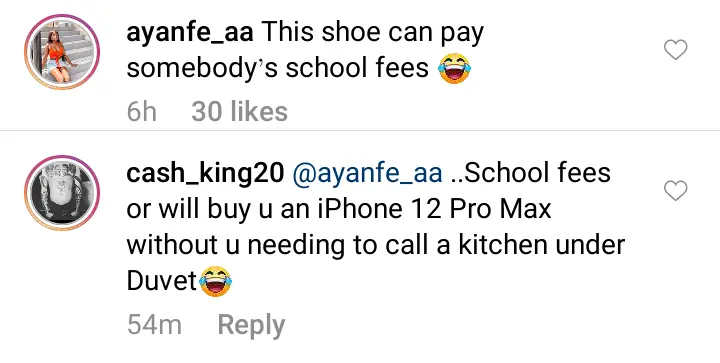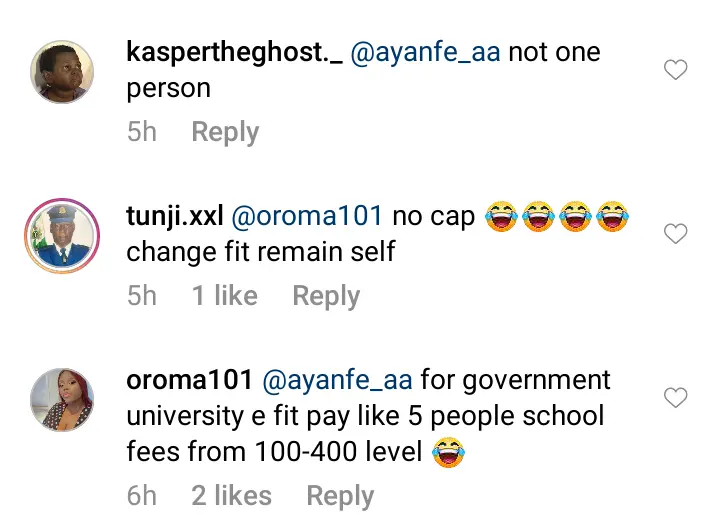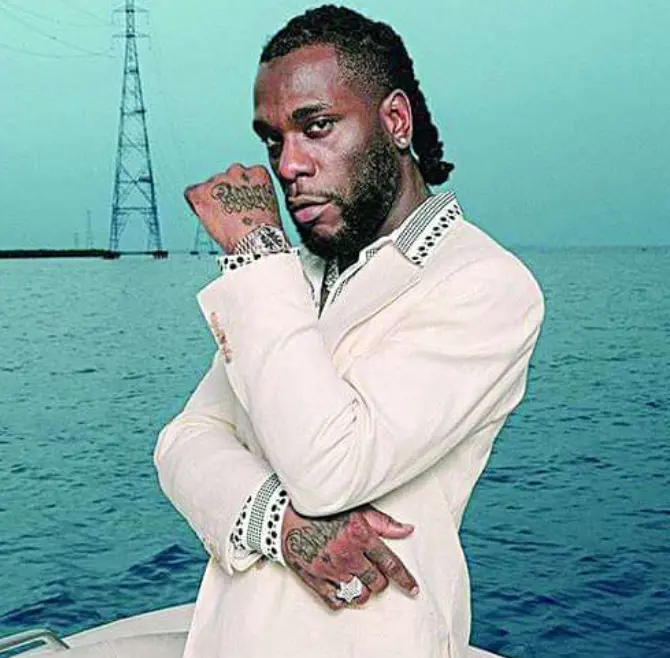 Truth be told, you never can tell how much the singer had spent just to get those shoes. Some of the fans are arguing that the cost of the shoes can be someone's school fees for a semester, while others said it pay school fees for a whole community. Guys, looking at this photo, what do you have to say about this?