Pregnancy will humble you/ See before and after photos that have been causing stir on social media
Pregnancy is a huge step for both men and woman, it costs a lot of money and time to fully be a parent to your child which why many people plan everything first before bringing a child to the world. Although the responsibilities are equal between tge other and the father if the baby, I thing women are the ones who goes through tge most in bringing a child to the world. Nine months with a little soul inside your belkt us no child's play as you go through a lot if changes during those months, your body changes, hormones and morning sickness sometimes gets the best of you. Which is why you have to make sure that you are prepared mentally, physically and financially before bring a child to this world.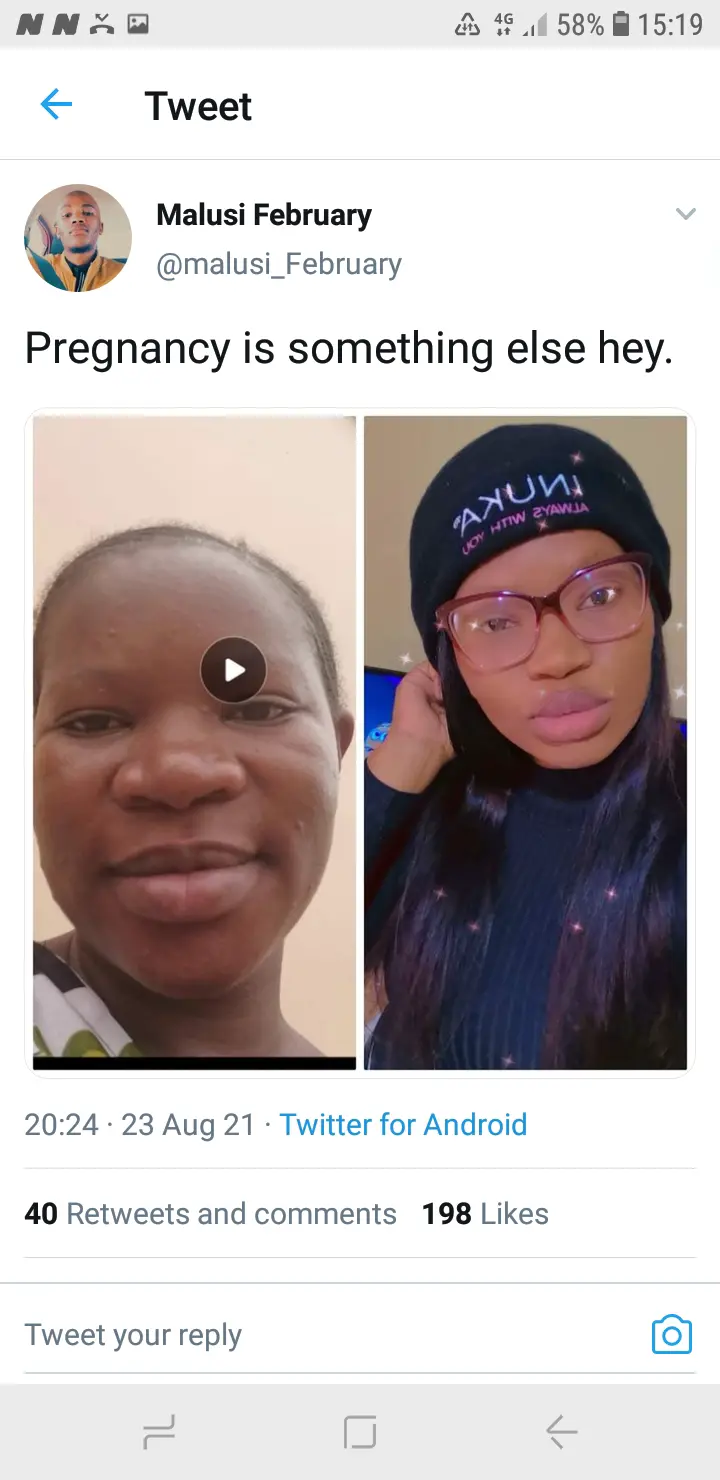 Ladies took time and shared pictures of themselves before and after getting pregnant, many social media users were left in stitches seeing how ladies changes when they are pregnant. They totally become another person and everything about their bodies changes and they also gain a lot of weight, its rare to have a pregnancy glow because many ladies don't feel so beautiful when they are pregnant. All the see is drastically gaining weight and have a negative change of appearance. After these pictures were shared many people couldn't stop laughing as tgeg say these ladies look really funny, comparing their before and after pictures they look like to different people.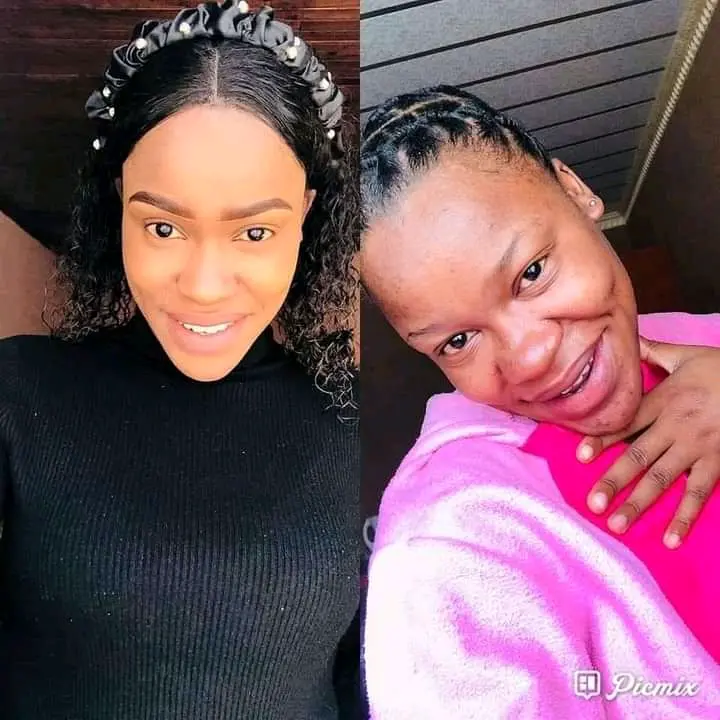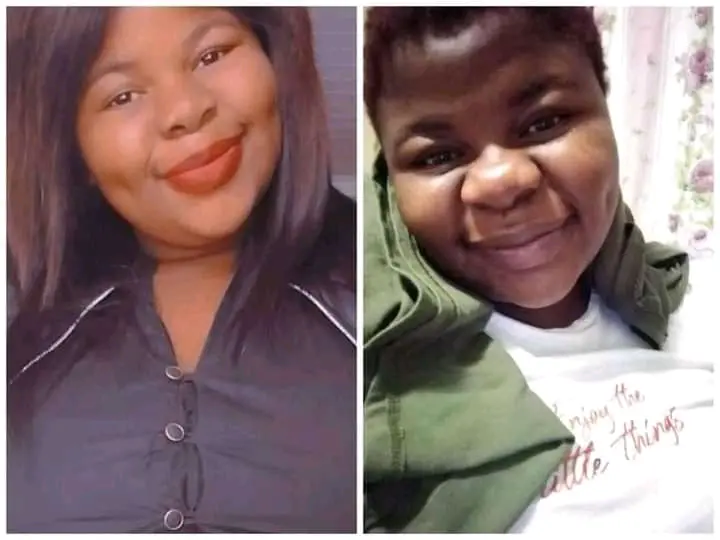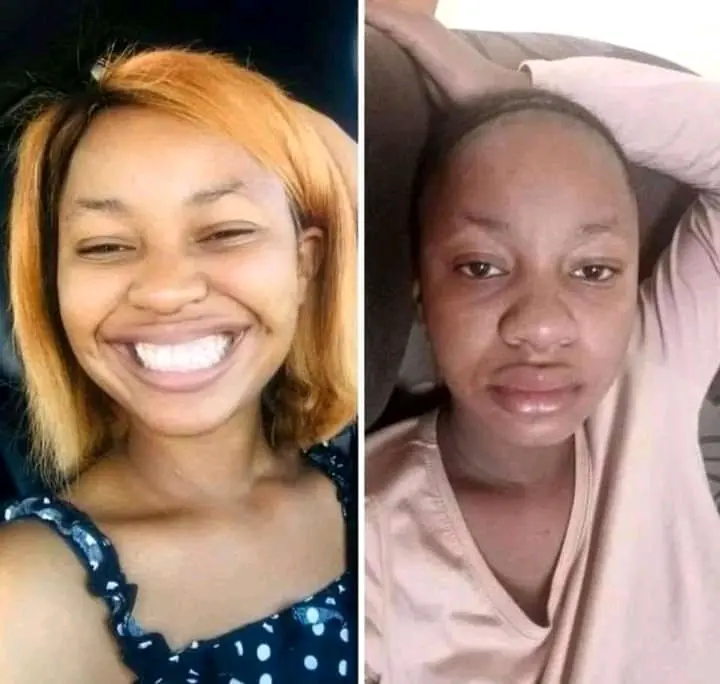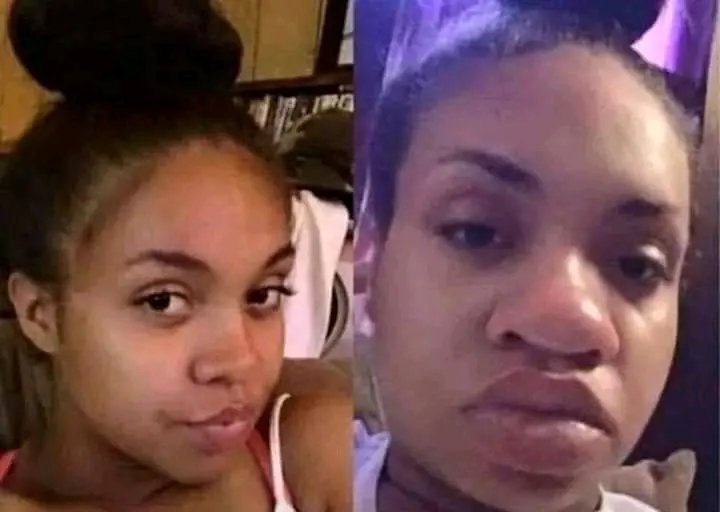 This has made people realise that getting pregnant is a huge decision more especially for the ladies because of what they go through during the pregnancy. No one one is ready to look ugly for nine months and some ladies are willing to sacrifice their beauty so that they can bring a life to this world. It time women should start being appreciated for what they GI through pregnancy because its a lot, not to mention child labour and the first few days of becoming a mom. They have to learn how to become a mother and at the same time try to get back to shape because their bodies6 changes a lot during and after birth.