Sammie is a guy who looks like an inferior male housemate. He needed to be advised about what he does or says that normally make him feel that way, especially around ladies. Angel has done that when she was with him. Now, it's Peace who is also advising him about the things he does or says that make him look inferior.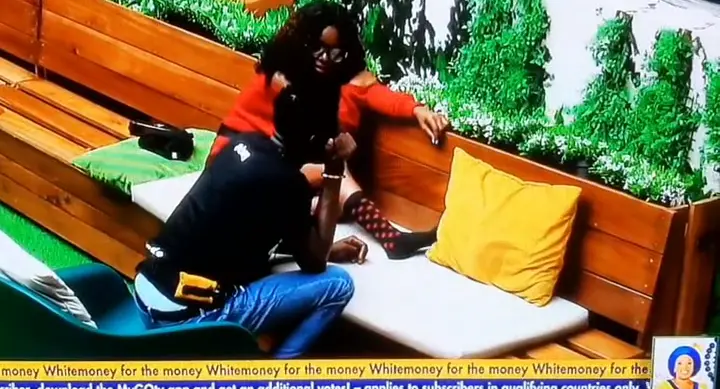 Under the duvet last night, Sammie was telling Peace what he told Big Brother about his relationships in the house. He told her that she is the only lady he relates with more in the house, that he likes Peace, but she is more experienced than him. Peace wasn't pleased with what Sammie said, so she told him to stop saying that. He should stop saying that a lady is more experience than him, that it will be a disadvantage to him.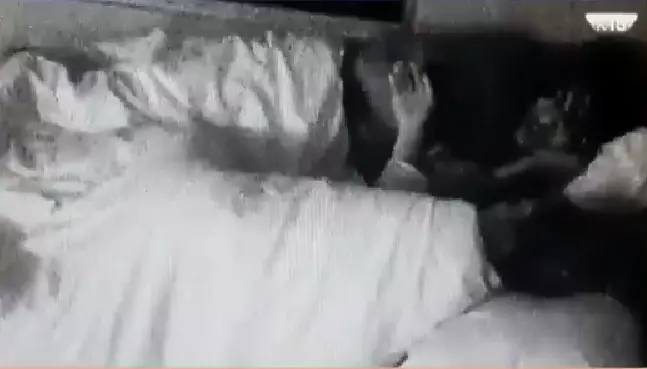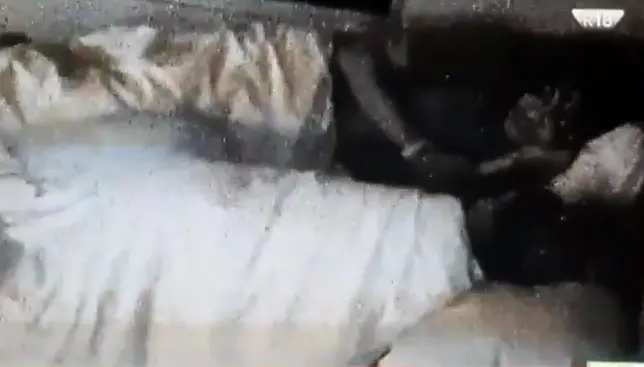 No lies about what Peace said. Sammie did that with Angel. That was the main reason why Angel might have lost interest in him. He lacks confidence and doesn't look in control of his game at all. He makes the lady see him as someone inferior, and that has been his major disadvantage.