Pastor Paul Eneche reacts to Pastor Tunde Bakare on Bishop Oyedepo and private jets, slams critics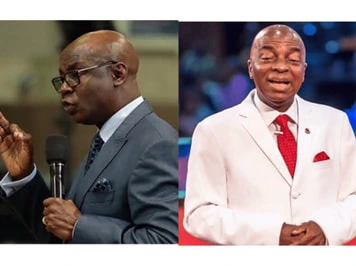 Photo:Pastor Tunde Bakare and Bishop David Oyedepo| Credit: Google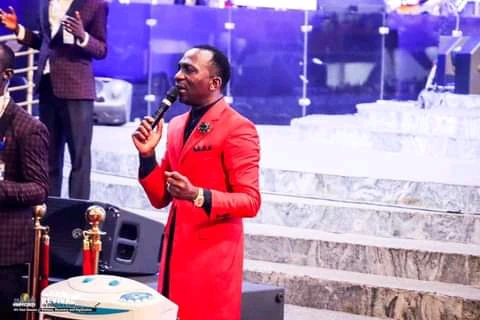 Photo: Dr Paul Enenche ministering
The founder and Presiding Pastor of Dunamis International Gospel Centre, Dr. Paul Eneche has reacted to the ongoing speech feud raised by Pastor Tunde Bakare against Bishop David Oyedepo who is yet to dignify him (Pastor Tunde Bakare) with a response.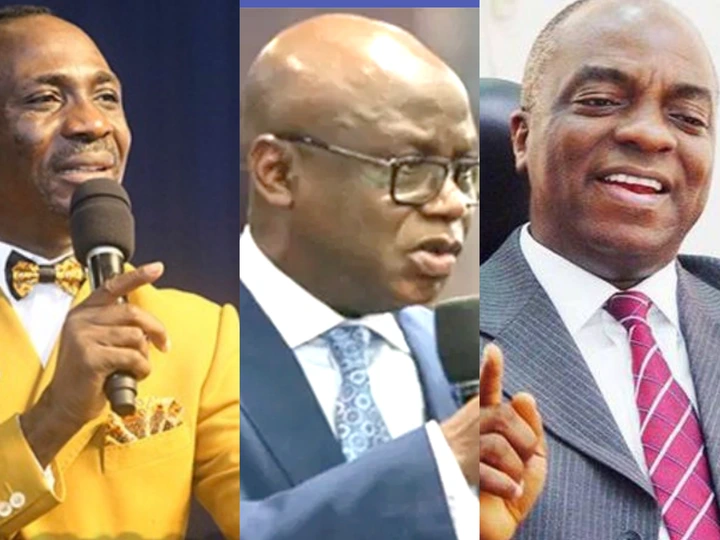 IMAGE CREDIT: GOOGLE
Recall that during an interview with TVC news Pastor Tunde Bakare alleged that The founder of Living Faith chapel often makes disturbing noise about his private jets, in his opinion, he disclosed that it was wrong for a man of God to brag about his possessions and achievements, citing an example of himself purchasing a 1707 for his church's without publicizing it and many others he has done in the secret.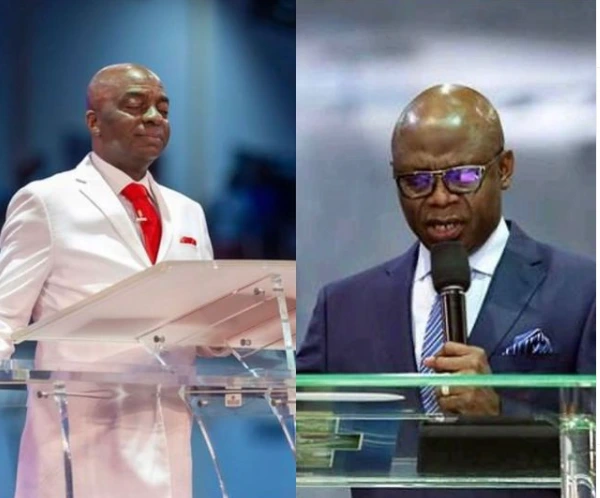 IMAGE CREDIT: GOOGLE
However, Bishop David Oyedepo's spiritual son, Dr. Paul Enenche speaks on the matter discreetly while addressing his congregants.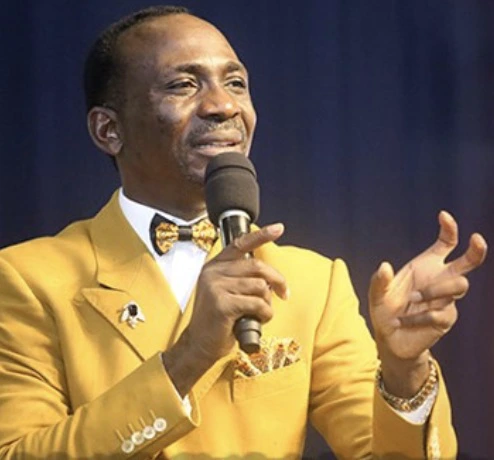 IMAGE CREDIT: Facebook
"Those who are angry that church, Pastors, and Christians are so honored are yet to see anything. People who offer jets to man of God count it as an opportunity to be blessed by the man of God.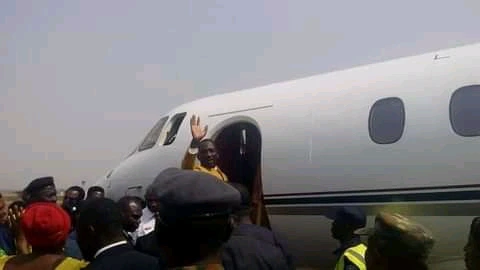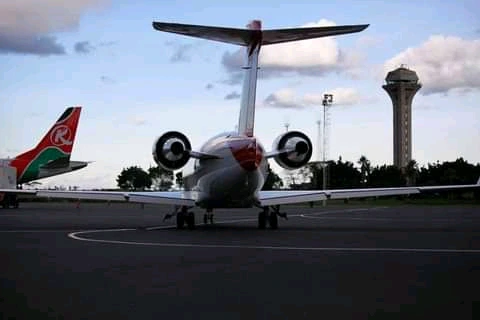 We had 3 private jets waiting for us to a crusade ground, one was enough but we had three. They were all struggling for us to pick their jets. We begged them to allow us to pick one. So that nobody will feel bad, we had to put our luggage in the other ones (jets). Our cameramen, media people, protocol officers, and even ushers entered the jet. Those who are talking anyhow are yet to see anything, you can't serve God and still beg".