Nigeria's Defence Headquarters Gives Reason Why It Won't Arrest Kunle
On Saturday, the country's Defence Headquarters denied several reports that said that it declared Naval Commodore, Kunle Olawunmi wanted over the comments he made during an interview with Channels TV.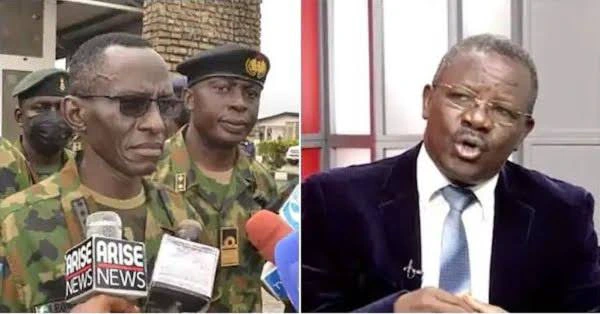 During a press statement on Sunday, it gave reason why the defence headquarters won't arrest the retired naval commodore.
Recall, we previously reported that Olawunmi's interview with the television network caused a lot of controversy after he disclosed that some government officials and politicians are sponsoring banditry and terrorism in Nigeria. Aiming that they are doing that in other to islamize the country.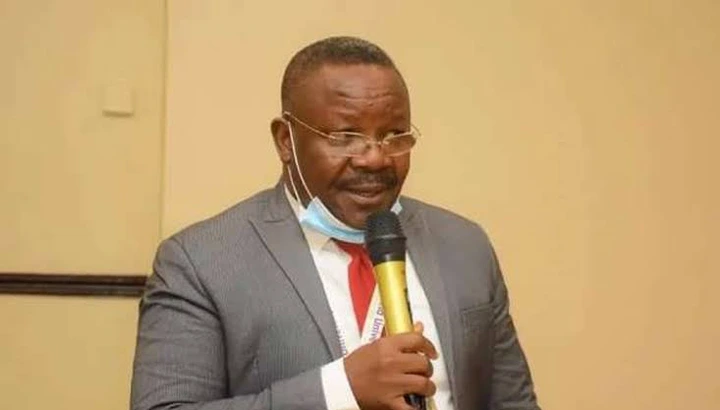 During his discussion with Channels TV presenter, the retired officer said that the military arrested some soldiers in the intelligence for helping Boko Haram terrorists with information in 2012. He said that during that time, his organization quizzed those suspects and they mentioned names of some of their sponsors.
He also said that he knows those people but he can't come on air and start mentioning their names. He opined that among them are Governors, Senators and high-ranked politicians in Aso Rock.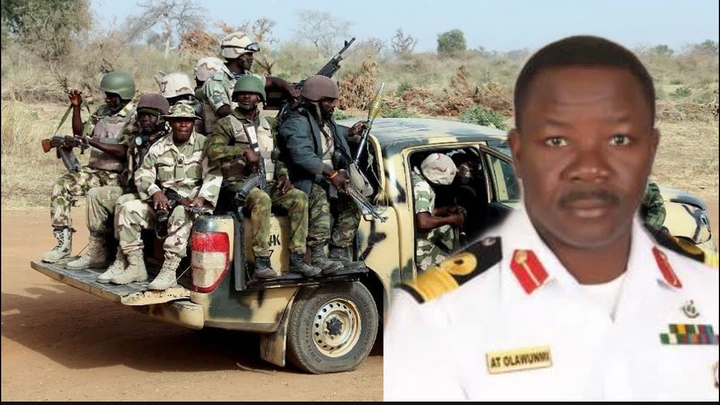 His comment generated a lot of controversy and two days after making the statement, it was reported that the military are looking for him in other to arrest him. Report went viral that he was declared wanted by the DHQ.
The DHQ, has reacted to the reports denying the purported story. While denying the report, it gave reason why the DHQ won't arrest Kunle.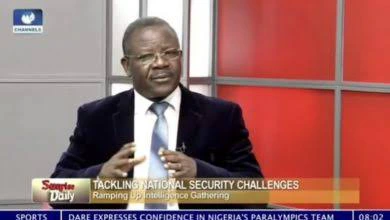 Photo credit: ChannelsTV
Giving reason why the military won't arrest Kunle, DHQ's spokesperson, Benjamin Sawyerr said that the military does not issue warrant of arrest. He said that according to the law, the military will only do that only if the court gives them an order to arrest him.