The Special Adviser to the Governor of Edo State, Jack Obinyan has reacted after Doctors in Nigeria's state-run hospitals walked off their job over what they call poor salaries, insurance, and facilities.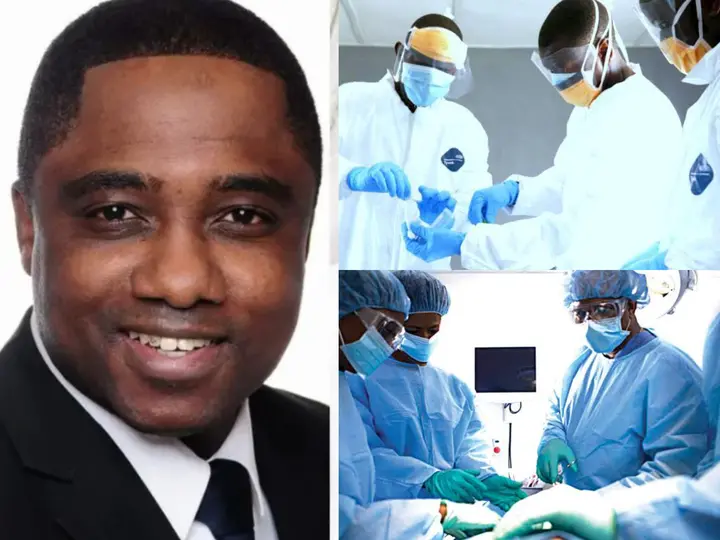 In a recent post sighted on his Facebook page, Obinyan said it is disheartening that after the Nigerian government had spent a fortune to train people to become doctors, they then travel outside the country just because of certain conditions that are not met by the government, adding that in some developed countries, it will take them a lifetime loan to achieve their dream of becoming a doctor.
He further claimed that a lot of Nigerian doctors are earning through private consultancy and on the parallel earning from Government. According to him, this is virtually impossible in most foreign countries. He also commended Buhari for being kind to Doctors, claiming that if he had the opportunity to serve Nigeria as president, he would make it mandatory that Doctors will have to serve in Nigeria for at least 10 years before they can leave the country.