Virginia Wacera had been in marriage for 19 years and she was blessed with one child in that marriage. She has painfully narrated how her husband used to put hot pepper on her privates.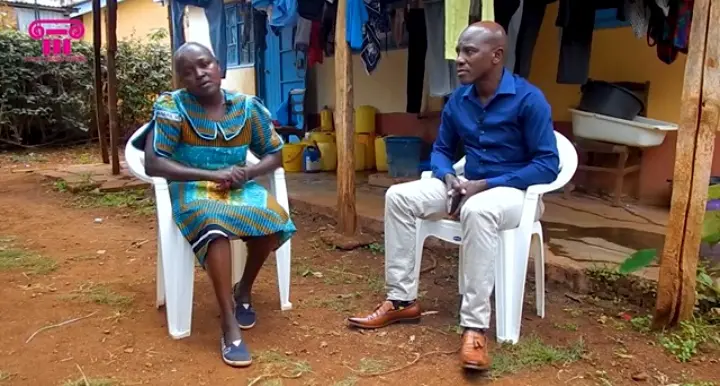 Marriage life was good until the last four years before her husband died. Her husband became an alcoholic and this made him to be very violent. He always beat up Virginia but she always tolerated because she was hoping that one day he would change his bad behaviors.
One day, Virginia decided to leave her husband after he brutally beat her up, locked her in the house, tied her hands and later put hot pepper on her pr!vates leaving her all alone to die.
After some months he apologized and promised to change and Virginia accepted him back but this was the worst mistake she ever did. Her husband became more violent but Virginia kept on living with him, but one day... Proceed Reading And Watch Video