On the 24th of August, the Yelwan Zangam community In Jos, Plateau state, was attacked and over 20 People were killed.
This happened days after some Muslim travellers were killed at Rukuba in Jos, and the Muslim Rights Concern (MURIC) accused a Christian Militia of being behind the attack which left over 20 Muslims dead.
The recent attack by armed men in Plateau State on Tuesday should convince MURIC that the previous attack which affected many Muslim travellers wasn't done by any Christian Militia. Most of the people who lost their lives on Tuesday were Christians, that's why the remains of 16 people were buried in a coffin and not in the Muslim way.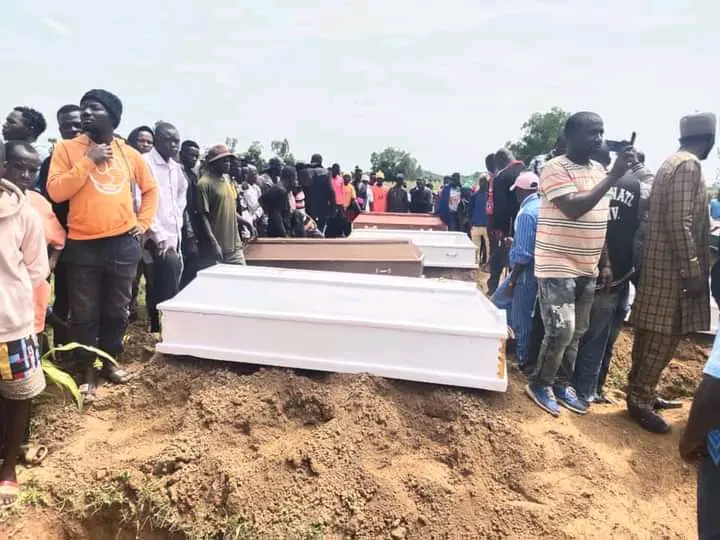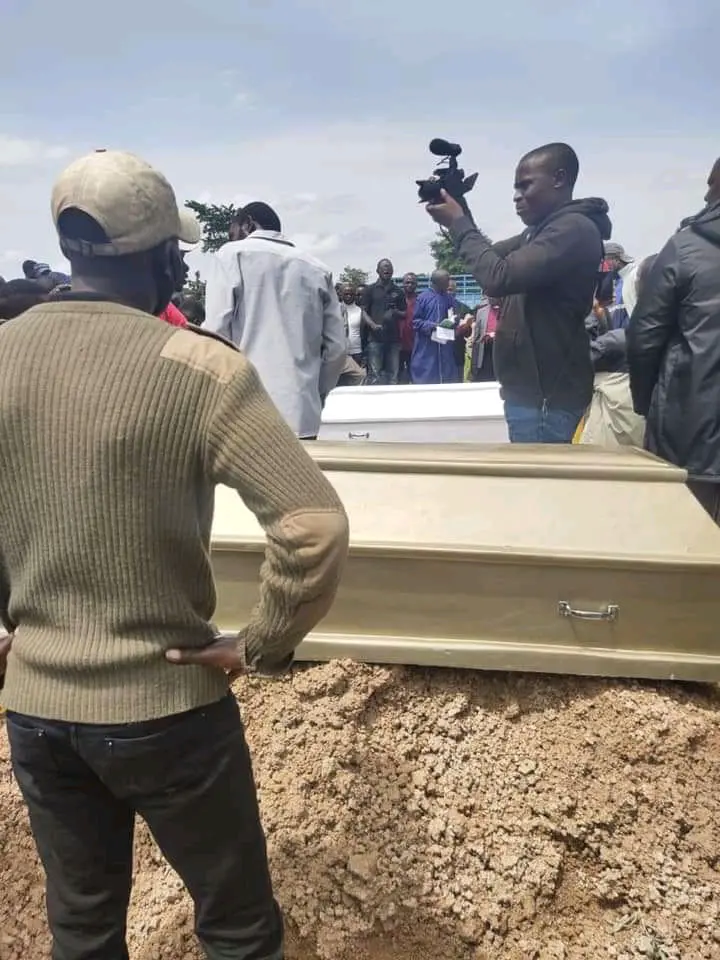 (Burial Photos of 16 Christians who lost their lives on Tuesday. Credit: BBC Pidgin)
Christians in Nigeria do not have any armed group as their Bible is strongly against murder. This is a time for Muslims and Christians to join forces and get rid of the criminals that are killing them like chickens in Plateau state, accusing each other of the attacks when it's obvious that the attackers have a different agenda is a waste of time.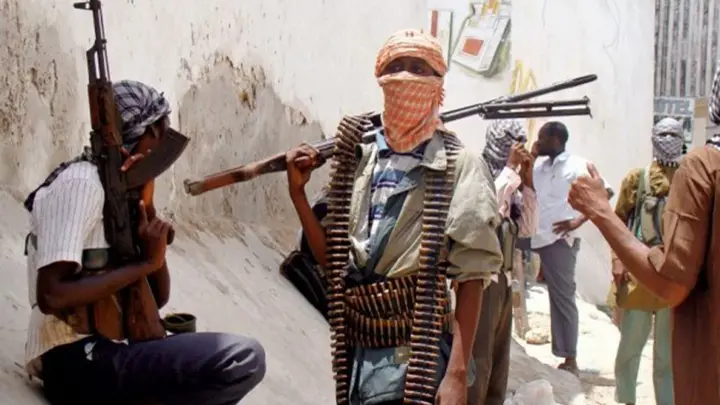 Illustrative Photos. Credit: Daily Post
The criminals behind the attacks kill indiscriminately, that's why you all need to keep your differences aside and face the common enemy.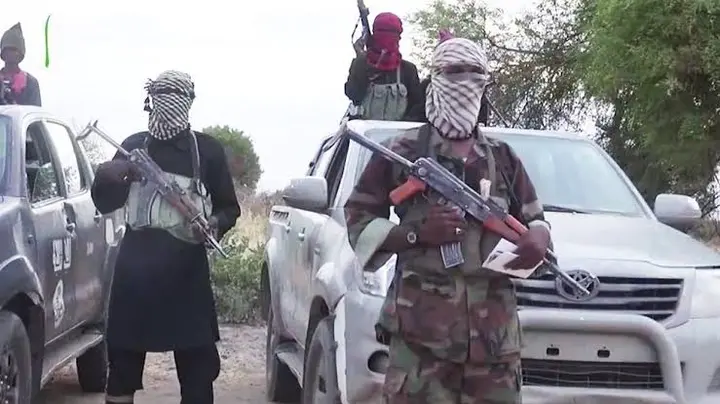 The killing of the Muslim Travellers and Christians in Zangam community shares something in common, the people behind it only wanted to kill many people.
The Muslim travellers were ambushed, and the criminals that attacked Zangam community blocked the bridge leading to that community before attacking, they even burnt some people alive, it proves that they only wanted to kill people.
What do you think the Muslims and Christians in Plateau should do to stop these criminals from killing them?