Ugezu J Ugezu is a popular Nollywood director, actor, producer, scriptwriter, filmmaker, songwriter, singer, and musician.
He took to his Instagram account to share a photo of himself sitting on an ancestral throne, and he captioned it, sitting on the ancestral throne, only men who are real men can sit on the ancestral stool. May the spirits of our ancestors continue guiding the men and women, who do not undermine our tradition and cultural relevance.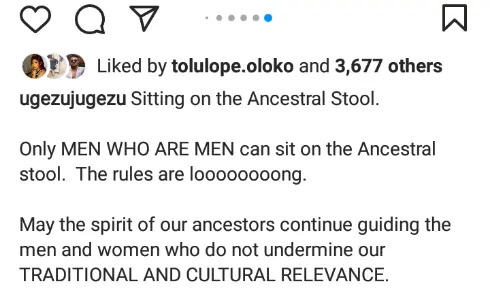 Fans and colleagues took to the comment section to appreciate the actor, for promoting the African culture and tradition.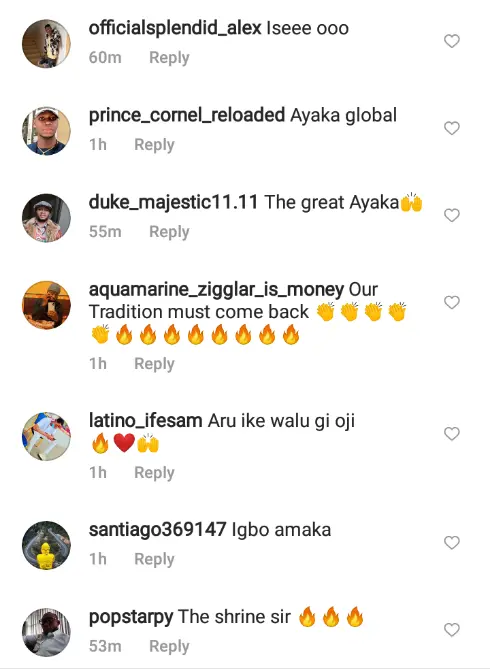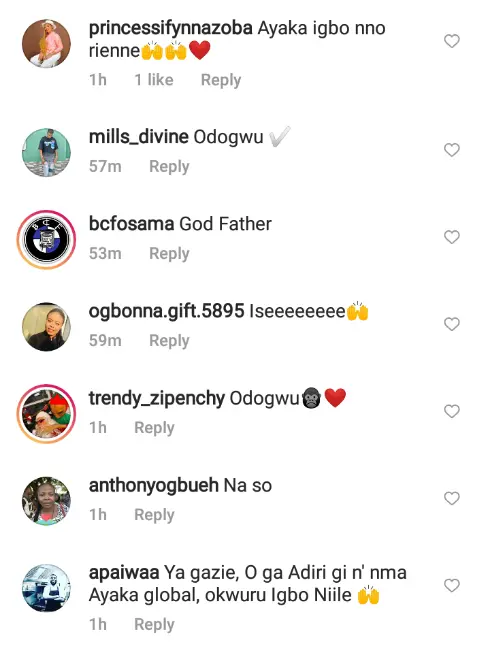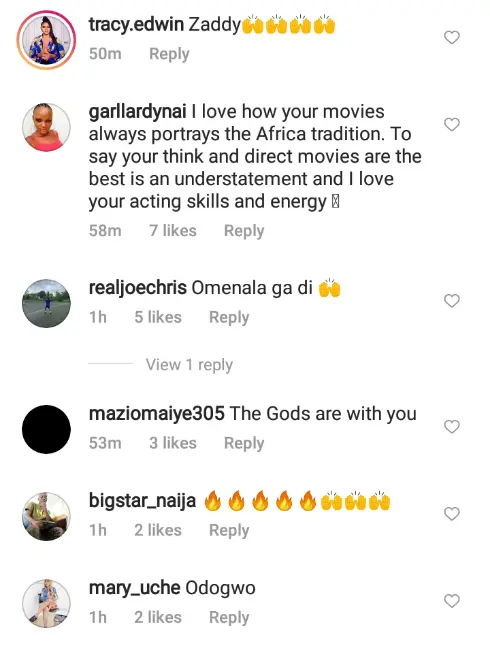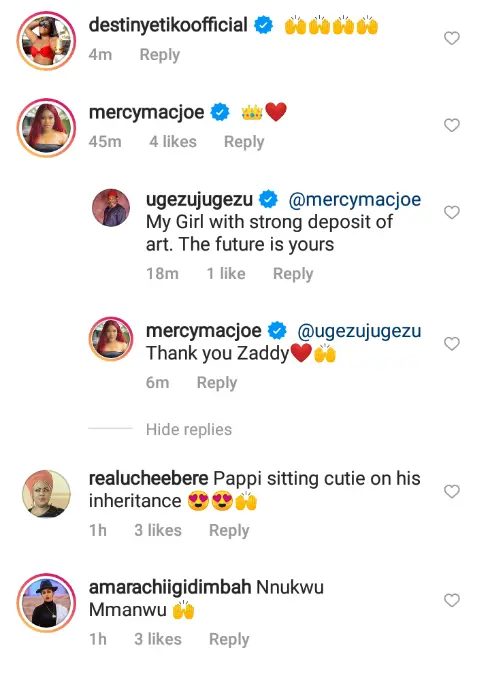 In the photos, he was seen wearing a white traditional outfit, with a red cap, which represents a chieftaincy title in Igbo land, with a walking stick, in his hand. He was also holding a traditional staff, in his right hand.
Although others think it's a photo from a movie set, it is still unknown.
Ugezu is known to feature mostly in epic movies, where he play the role of a king or uncle.
He's known to act in comic roles, especially in village movies.
See the photos.