Cubana Chief Priest also known as Celebrity Bar Man has recently stirred a lot of mixed reactions on social media after he uploaded one new photo of himself spotted.
While he was sharing in the new picture, he made it clear that "Meet Me At The Beach In Dubai, We Will Sail With Mammy Water Tonight"
Image Credit: Instagram Account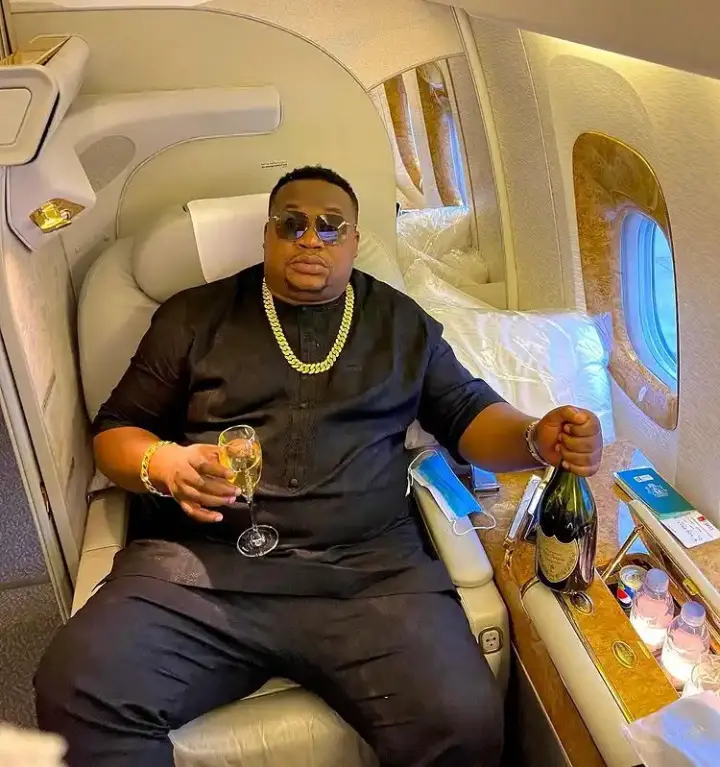 In the one (1) picture shared above, the famous Nigerian celebrity wore a black native wears, gold chain on his neck, wearing a brown shade, and also holding a glass of wine while he was captured sitting down inside the private jet as he steps out in grand style.
It May Interest You To Know A Little About Cubana Chief Priest.
Image Credit: Instagram Account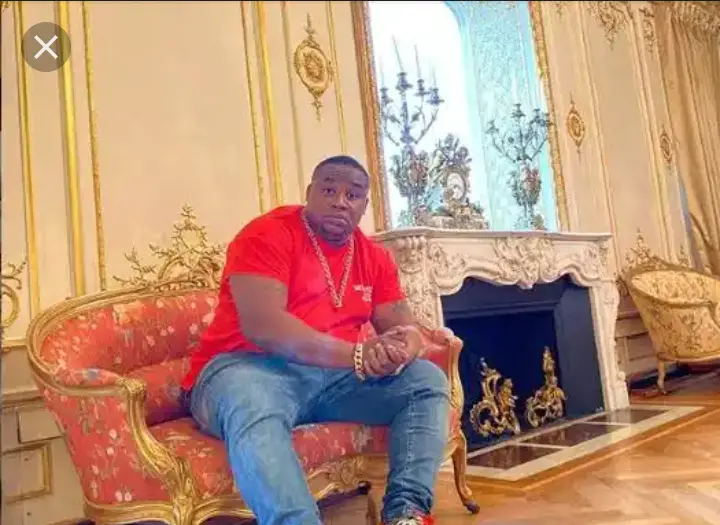 Career And Businesses
Born Pascal Chubuike Okechukwu on the 26th of March 1982 in IMO State, Nigeria, professionally known as Cubana Chief Priest, is a Nigerian Businessman, Entertainer, Investor, Show Promoter, Entrepreneur, Philanthropist, Model, Brand Influencer, Brand Ambassador, and Club Owner. He is married and blessed with two (2) children.
Cubana Chief Priest wished for himself to pursue a profession in music, aspiring to be like Lagbaja and late Sound Sultan. However, he was unable to achieve his ambition of becoming a musician.
He moved to Aba, Abia State, to join his father, where he learned shoemaking while attending Federal Polytechnic Nekede.
When Cubana Chief Priest entered the field of club management and performance promotion, he made a big splash. Cubana Chief Priest supervised Cubana Group as a manager.
His associate Obi Cubana owns the Cubana group company, which is a center for entertainment and nightlife. Businesses and clubs in the Cubana group include:
1. The Grand Cubana Hotel
2. Rolex Hotel
3. Cubana Night Club
4. Pablo Cubana
5. Crave Cubana
6. Opium Cubana
7. Gustavo Cubana
8. Cubana Leisure and more.
Image Credit: Instagram Account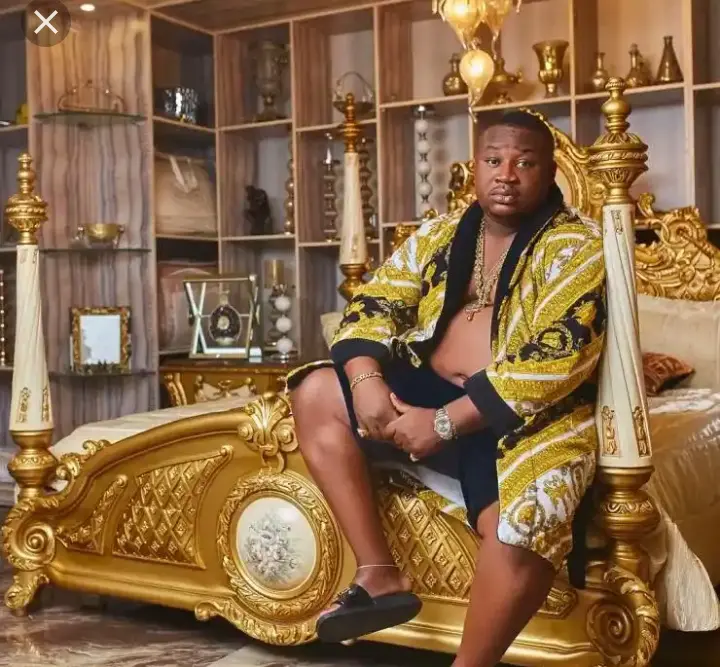 Cubana group has its businesses across Abuja, Imo, Enugu, Lagos, and so on.
As a club promoter, Cubana Chief Priest has worked with the likes of Davido, Burna Boy, Wizkid, and many other musicians.
He is also known to be friends with business moguls like E-Money, Ned Okonkwo, Jowi Zaza, and many others.
Image Credit: Instagram Account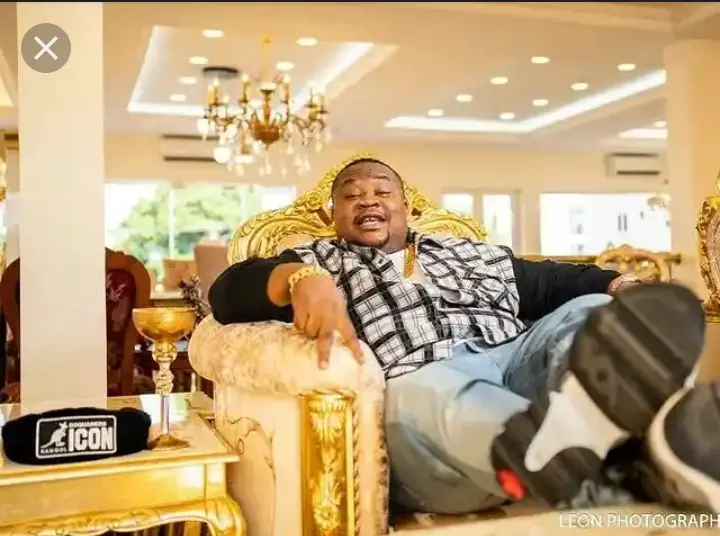 Cubana Chief Priest House and Cars
The affluence of the Cubana Chief Priest is reflected in his lavish lifestyle. On his Instagram profile, he has been seen flaunting money multiple times. The Cubana Chief priest owns properties in Owerri, the capital of Imo State, Lagos SMD, and other cities. His properties are valued in the millions of Naira.
Cubana Chief Priest has a collection of exotic cars, which he frequently displays on Instagram. Among the cats owned by Cubana Chief Priest are:
1. Phantom Rolls-Royce
2. Toyota Prado.
3. Range Rover.
4. Mercedes Benz G-class and a slew of others.
Check Out The Screenshot Of His Post Below: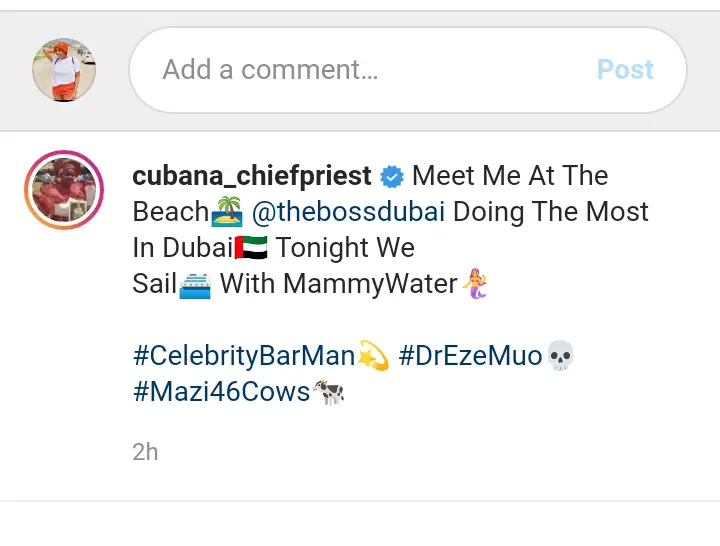 Few hours after the post surfaced online, fans and followers who came across the recent post made a rush down to the comments box section and react differently.
Check Out The Screenshot Of His Fans Mixed Reactions Below: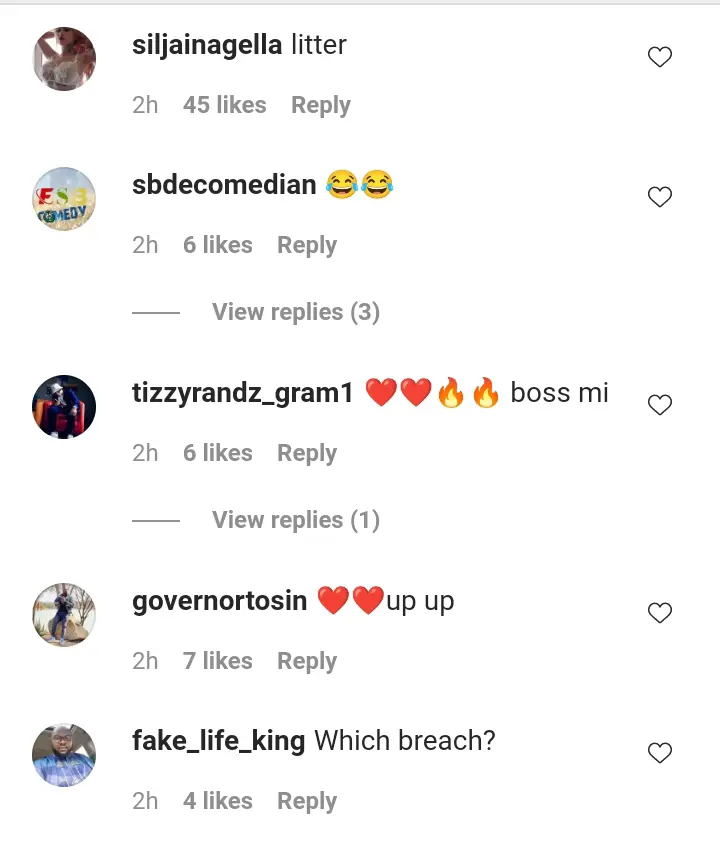 Image Credit: Instagram Account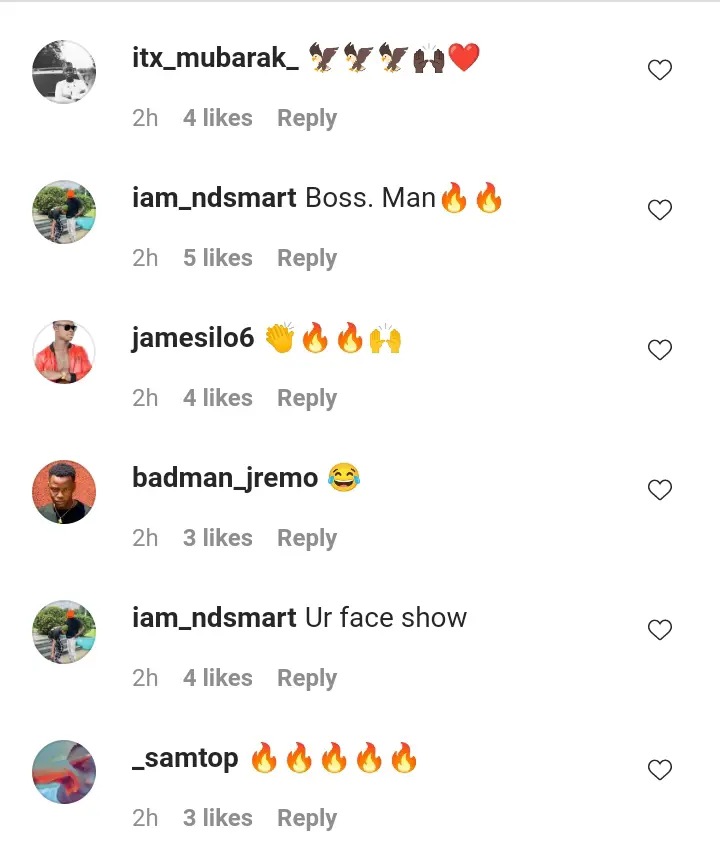 Image Credit: Instagram Account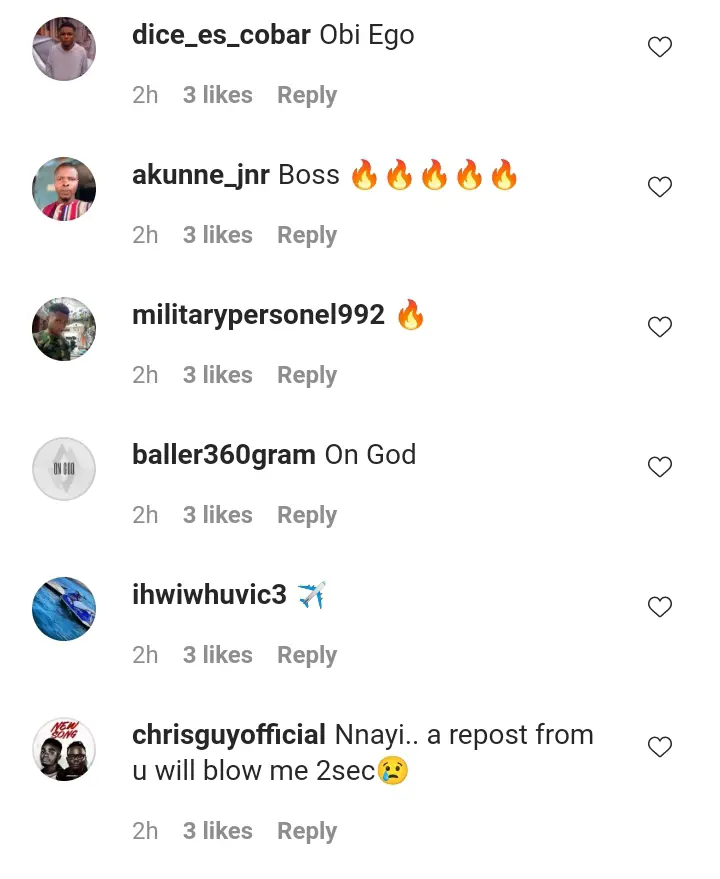 Image Credit: Instagram Account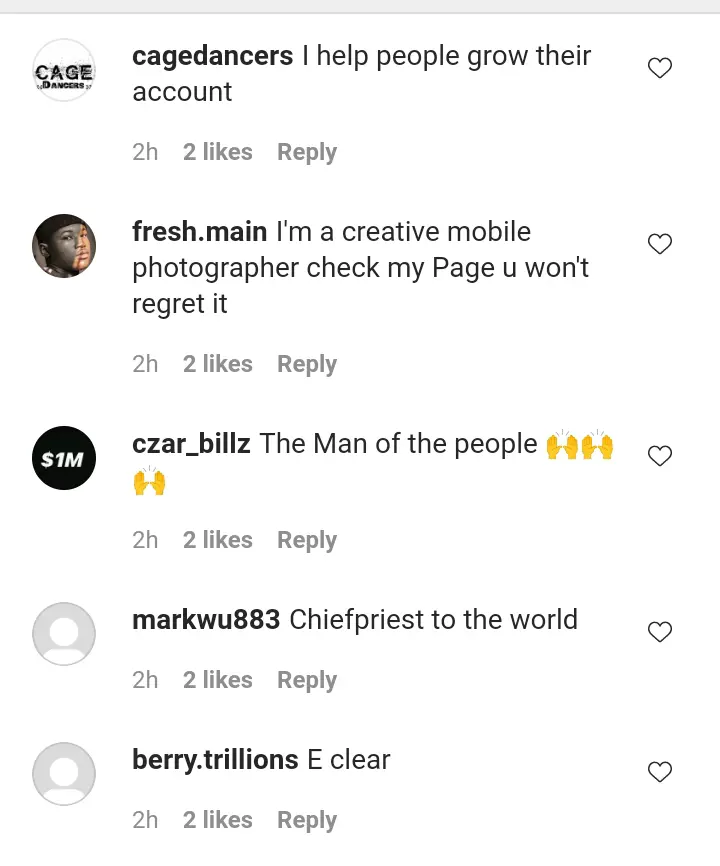 Image Credit: Instagram Account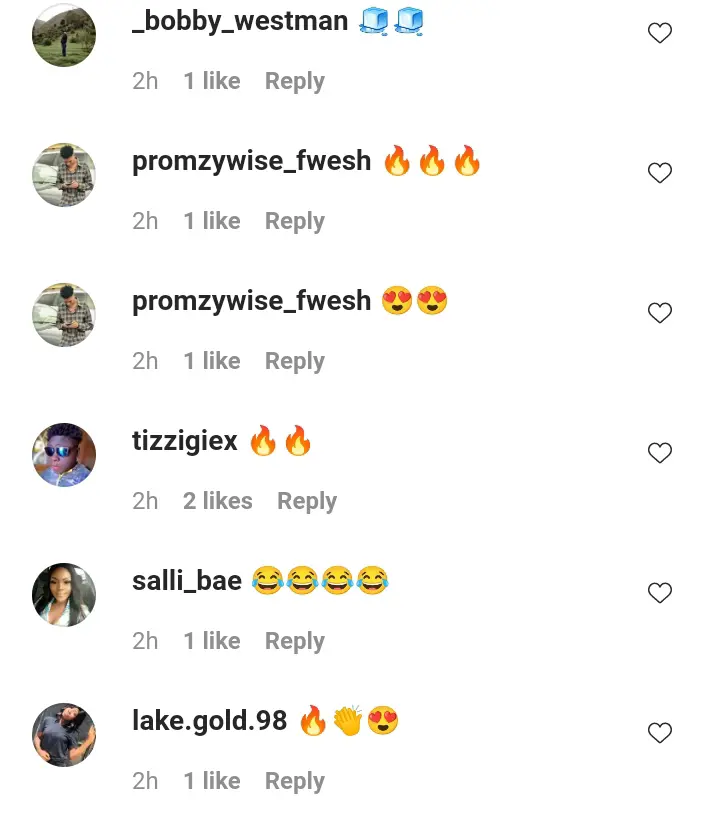 Image Credit: Instagram Account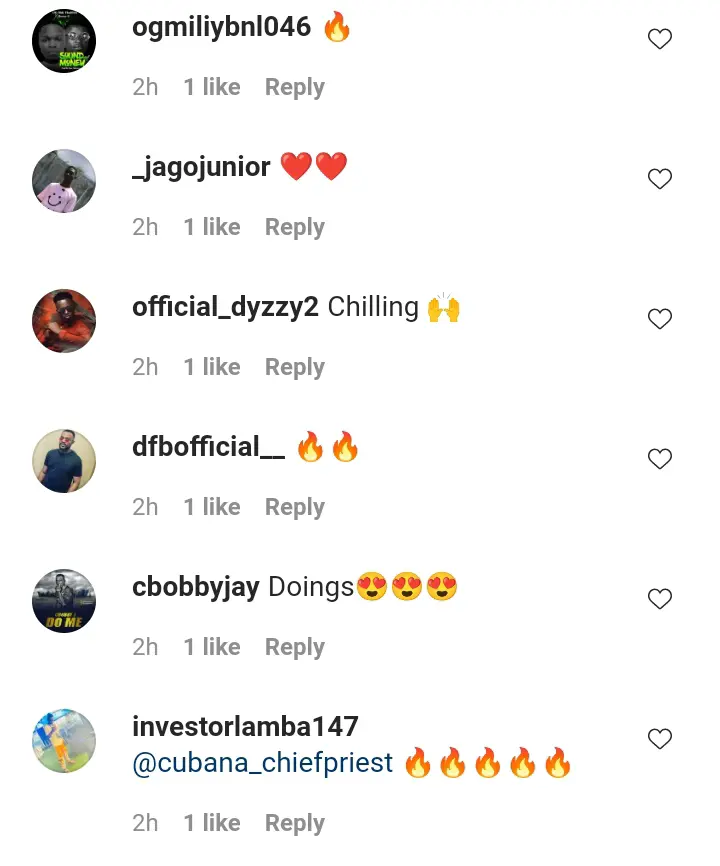 What do you have to say concerning this post?
Feel free to drop your opinion with us, and don't forget to follow me for more updates.