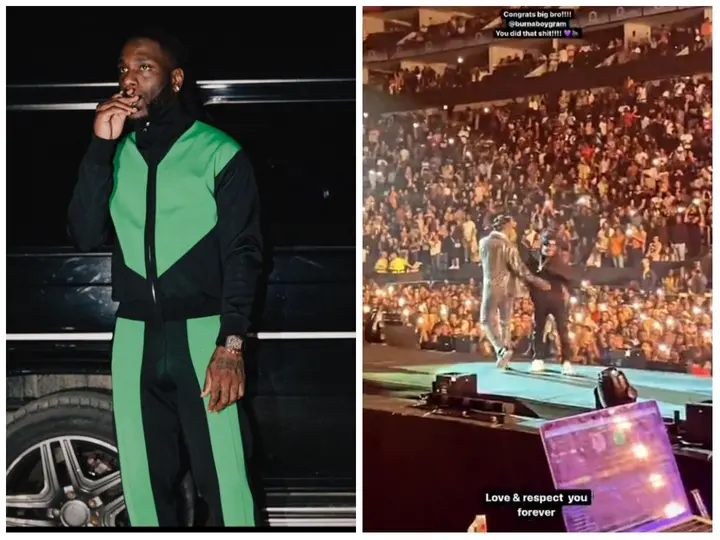 Burnaboy had his show at the 02 Arena, London yesterday. This is the first time that he will be hosted a show in the 20,000 seaters capacity hall. He became the third Nigerian artiste, after Wizkid and Davido to host a show in this particular hall. The show was a successful one and the crowd obviously enjoyed themselves. Burnaboy wasn't the only one that performed at the show, as he also brought out three young Nigerian artistes to perform.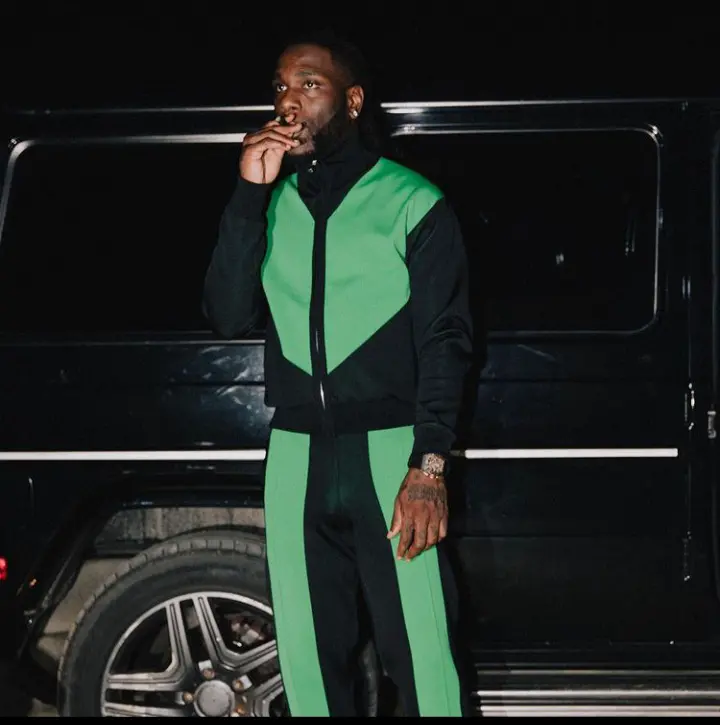 1) Ruger
Ruger is one of the newest Nigerian artiste that is currently making massive wave. He released his EP few months ago, and it has been gaining massive recognitions. One of the songs on the EP titled Bounce, is still one of the top 10 songs in Nigeria today. He was given the privilege to perform at the 02 Arena, making it the first time he will be performing to a huge number of crowd. He showed his appreciation to Burnaboy and also said that very soon he will also have a sold out show at this same hall.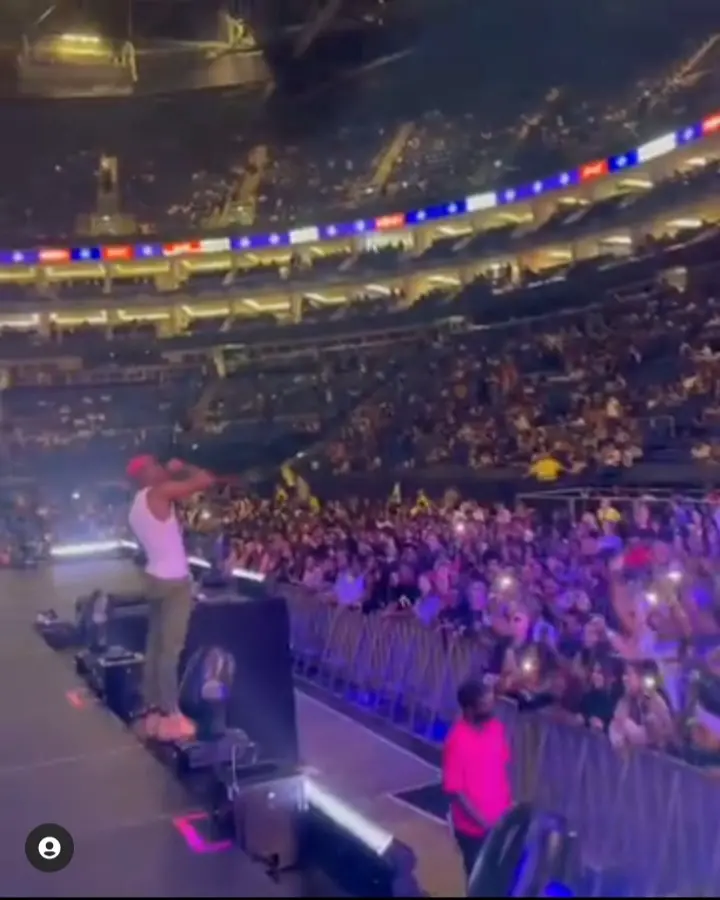 2) Rema
Rema is also a young Nigerian artiste that has been in the music industry for few years now. He has made a massive impact in the Nigerian music industry and he is known in different countries all over the world. He was also brought out on stage by Burnaboy to perform some of his hit songs. The fans sang along with him as he brought energy on stage. He also appreciated Burnaboy for giving him the opportunity to perform at his show.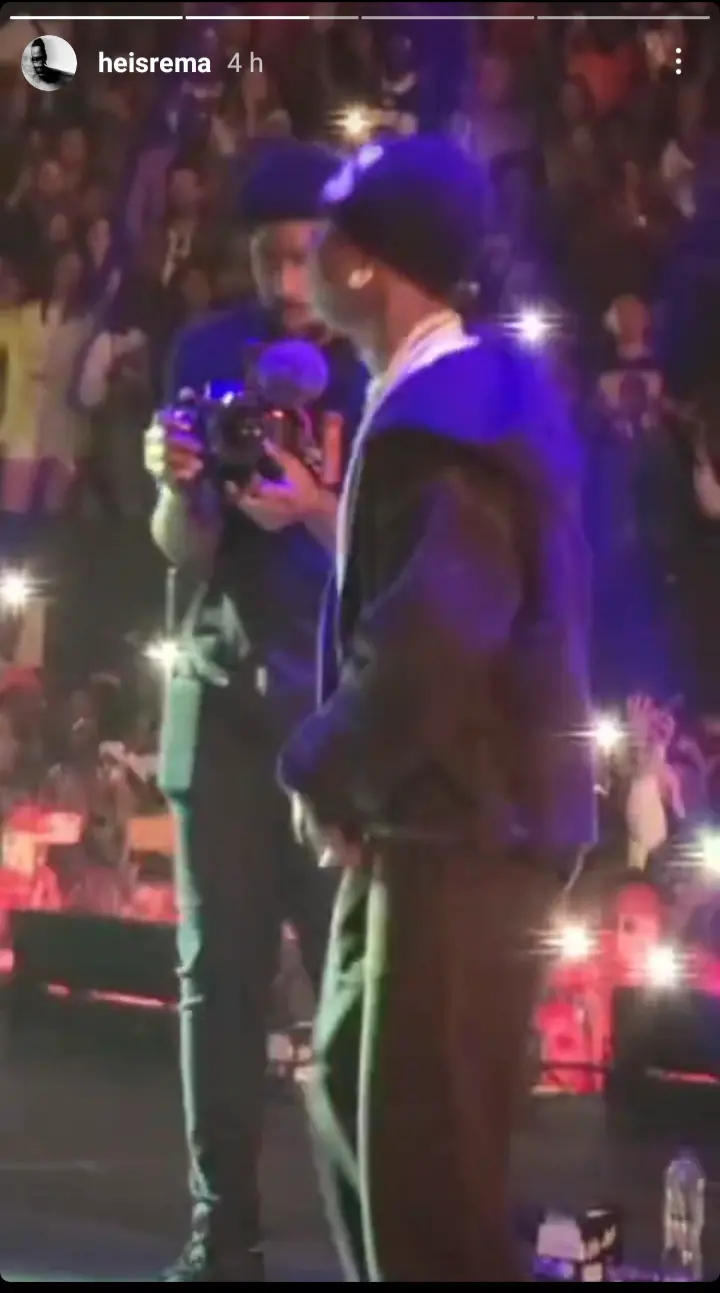 3) Omah lay
Omah lay is a young Nigerian artiste that became popular one year ago after the release of his EP. He now has multiple hit songs to his name such as Bad influence, Godly, Understand, and so on. This is the first time he will also be performing in the wonderful hall. He also showed appreciation to Burnaboy for this opportunity.