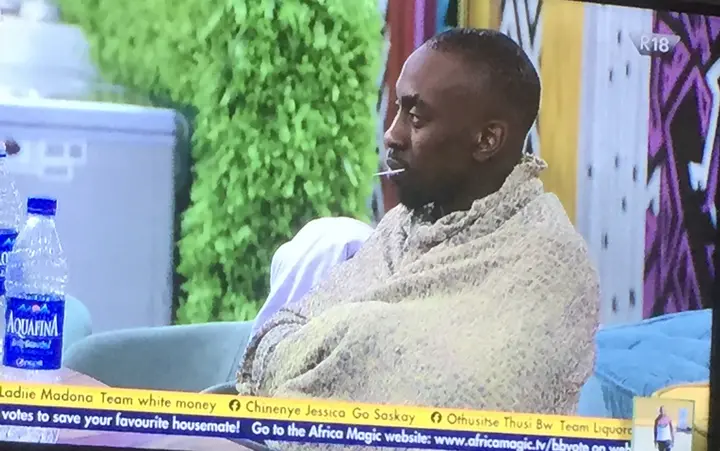 Maria, Saga, and Nini are housemates in the ongoing big brother Naija's "shine your eyes" season 6 show in Lagos, Nigeria.
A few minutes ago, the camera caught Saga and Nini discussing in the head of the house room. Saga decided to engage Nini in a discussion about his conversation with Maria earlier in the day.
"Maria told me to reduce the time I spend with you and create more time for other ladies in the house. Spending time with you might affect my game." - Maria tells Saga
As expected, this got a lot of fans talking on social media. The first talking point on social media was when Saga said Maria told me to speak with other ladies in the house.
Blessing: This is truly Ozo Promax.
See more reactions via the screenshots provided below.