Recently, there have been controversial reports online that suggested that about 230 Igbos were killed recently in Jos, Plateau State. Social media had been filled with reports about how a luxurious vehicle carrying Igbo travellers was burnt down by hoodlums, killing the 230 passengers aboard it.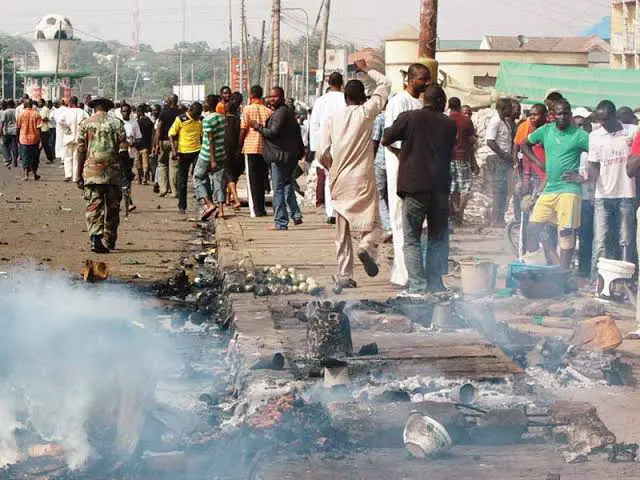 As a result of this news, many Nigerians may be wondering what really happened in Jos, Plateau State. A major reason why such a kind of report was able to garner public attention is because Jos, capital of Plateau State, has been experiencing a series of crises in recent times.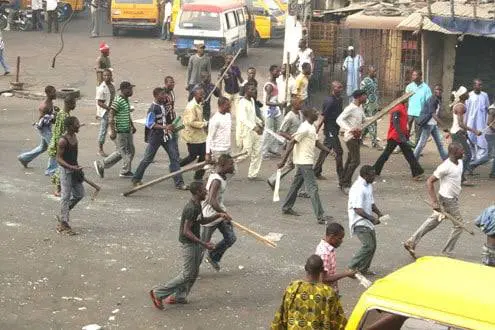 The crises in Jos has led to the suspension of academic activities in the University of Jos, with many state governors providing a means to evacuate students of their respective states out of the troubled State. Furthermore, earlier this week, the Plateau State government declared a 24-hour-long curfew in Jos North Local Government Area.
Based on all these, the speculations that 230 Igbos were murdered in Jos was able to gather public attention; however, here is what you need to know about the report:
First, the report is false, based on a statement issued by the Plateau State Police Command. The Force reiterated that speculations that 230 Igbos were killed by unidentified persons were fake, and that the incident did not happen anywhere in Plateau State.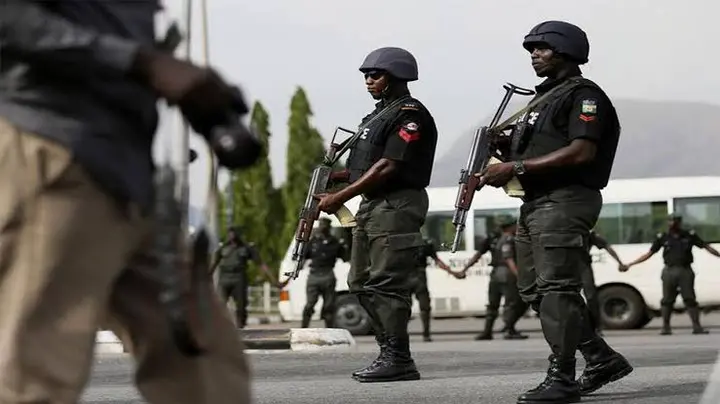 .
The Police Force also maintained that the speculations were conceived by malicious persons, who are aiming to cause conflict in Plateau State and in extension, the country. It is possible that the miscreants are trying to create a form of ethnic tension in Jos, for their own private gains., Moreover, it is important to state that no..Read For more Details.
What can you say to this?