The special adviser to Governor Babajide Sanwo Olu on drainage and water resources, Joe Igbokwe has shared an amazing throwback picture of how his office looked in past years and how it looks now.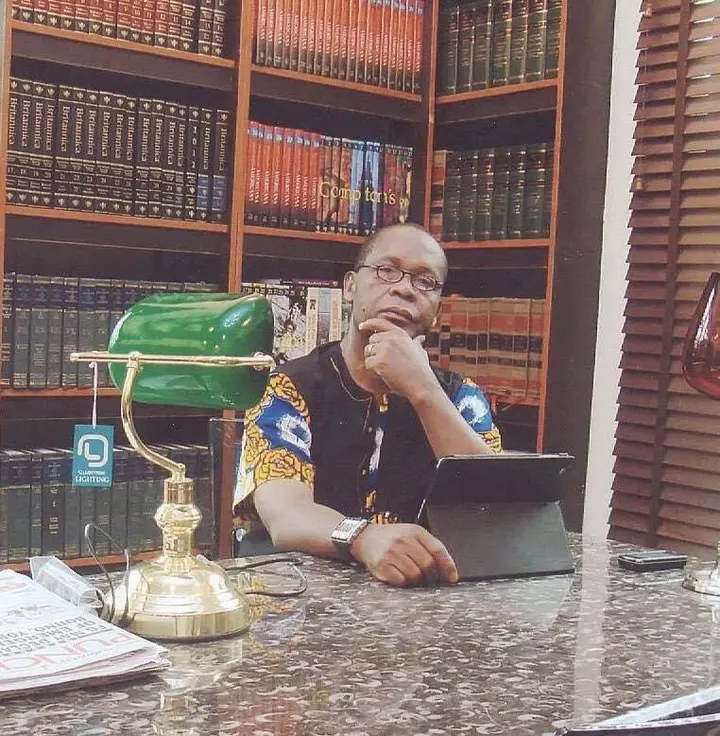 The reason for this picture is to signify how he has grown over the years in his career. Joe Igbokwe's progress to success started when his mother encouraged him to travel with friends to Lagos. His first job upon landing was to work as a sawdust carrier at a sawmill in Ebute Metta and he was paid 6 pence a day.
Before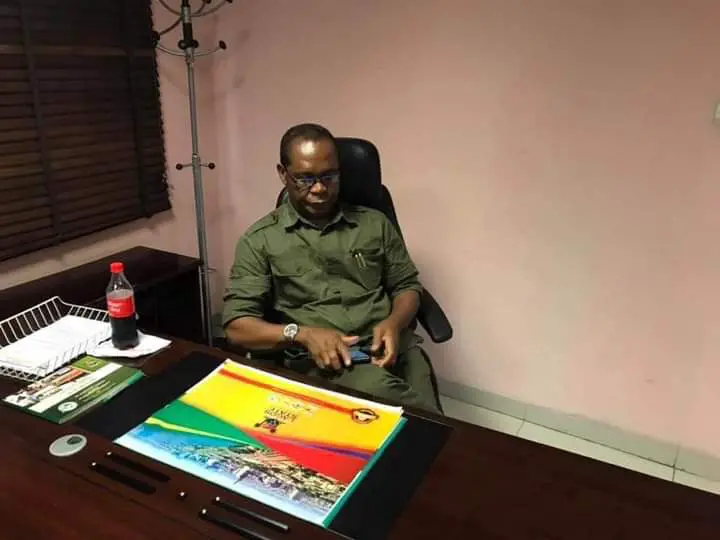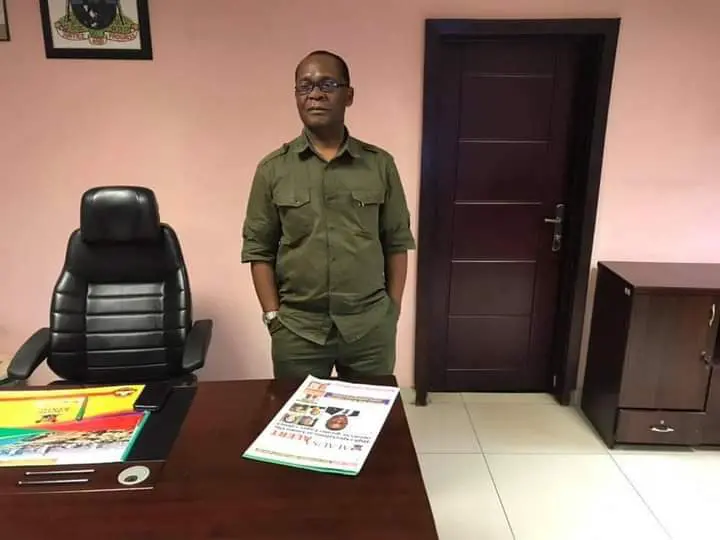 Filled with the need to be more than a sawdust carrier, he went back to school, finished his university education, and came out as an engineer. Grace spoke and he found himself as the pioneer General Manager of the Lagos State Infrastructure Regulatory agency for 10 years until his recent position as the special adviser to Governor Babajide Sanwolu.
Now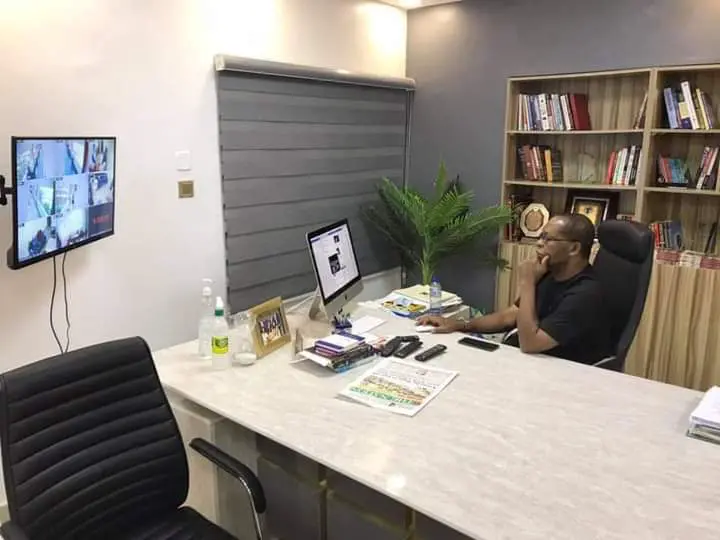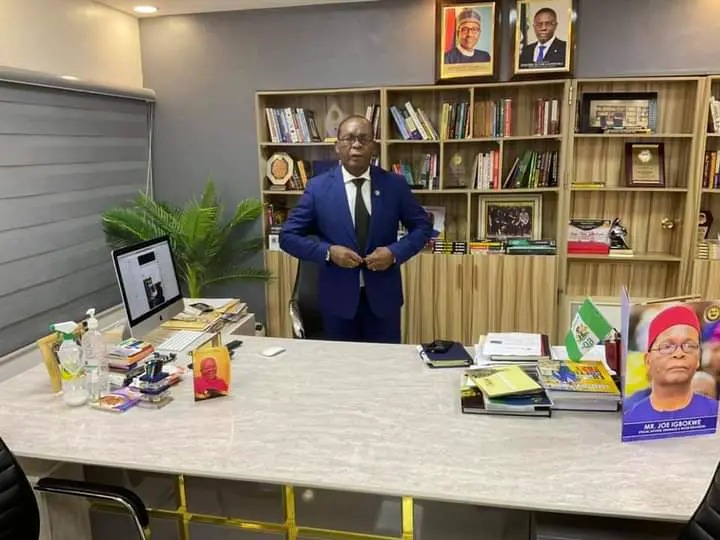 This is more than just a picture, it is a graphical representation that progress comes in stages and one must be willing to work hard for it.