It's against Islam to publicly criticize Leaders- Hisbah board reveals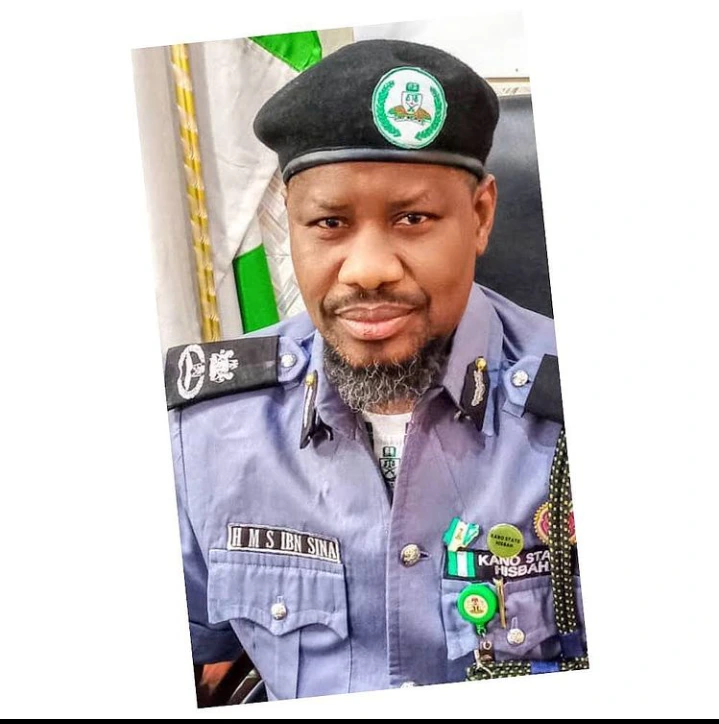 The Hisbah police operative has come out to reveal why they can not treat the masses and the politicians the same way. They spoke up after a series of backlashes from the public regarding how they are treating the masses and the politicians.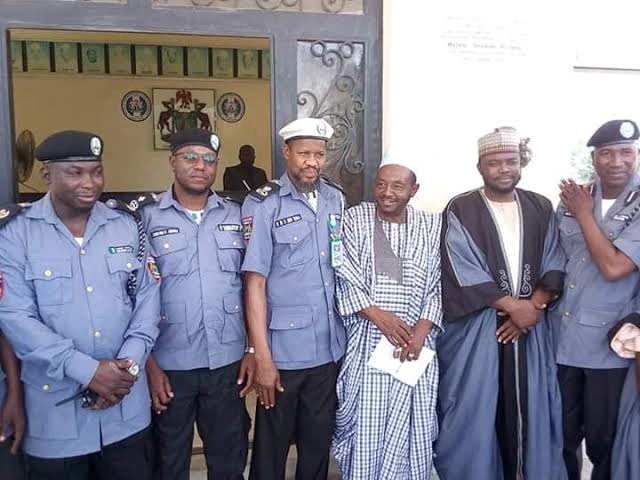 Over the weeks, some people have been clamouring why the Hisbah police are not arresting or prosecuting the leaders unlike the way they are doing to the masses or those they consider poor.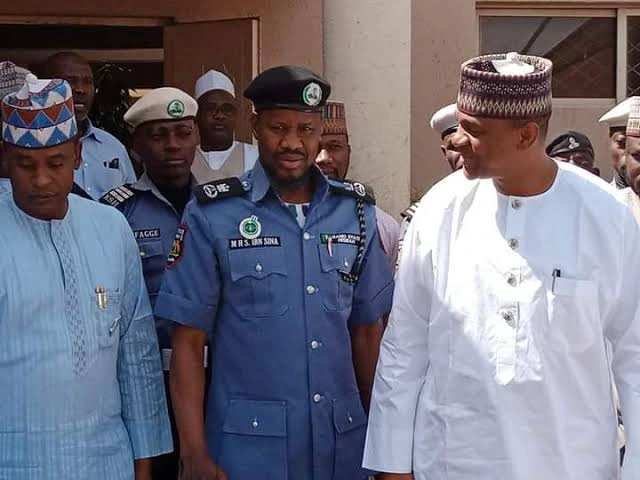 Reacting to the news, a director at the Hisbah police board has come out to shed light on the reason why they are not treating the masses and leaders the same way.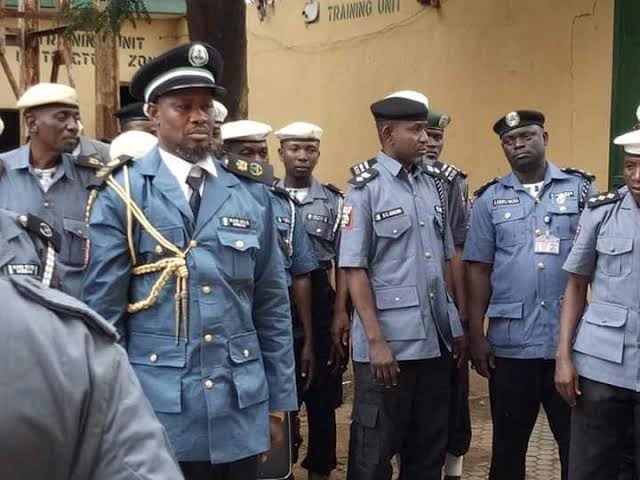 He said, according to Islam it's wrong for the leaders to be publicly criticized, he said they can't criticize the leaders because Islam doesn't support it, he revealed that they can only urge them to be law-abiding citizens because the masses are looking up to them.