It Is Difficult For Me To Get Married Because My Purpose In Life Is Not To Marry A Man - Blessing
Some people receive a lot of criticism because they do not meet up to the expectation of getting married. However, the reason why some people may delay in getting married is that they do not want to face certain responsibilities involved in marriage.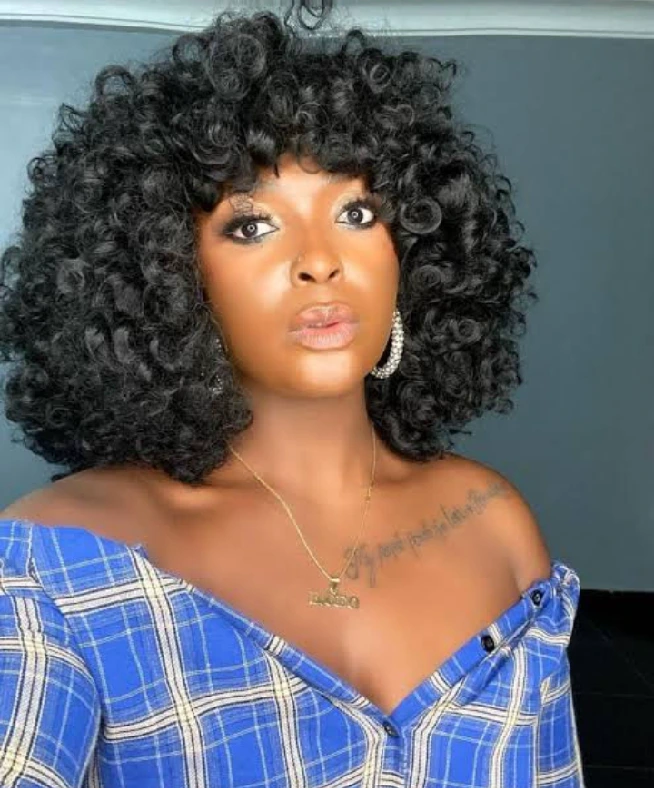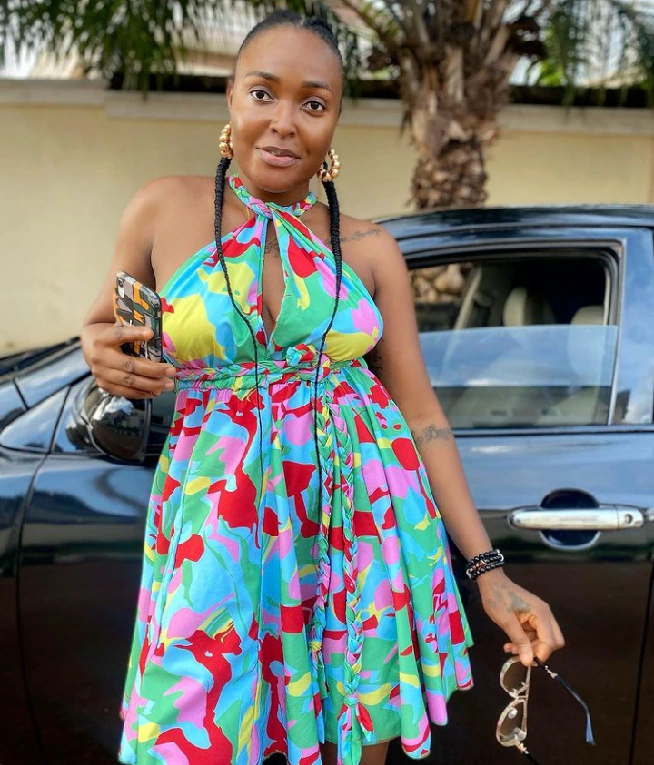 Blessing CEO in a live video said;
"I am beautiful but I am still single because marriage is difficult. Marriage is hard work because you are going to understand someone else. I think I am single because I am selfish. The smarter you get, the more difficult it is to love.
I know so much about marriage but my fear is whether the person I am going to marry also knows about marriage. If I am getting married, I would have to teach my husband about marriage. I have a purpose in life and it is not to marry. My purpose..Read For more Details And Watch Video
What can you say to this?