The 2023 presidential election is fast approaching and it appears the ruling APC has started making preparations ahead of it. Some politicians who are interested in grabbing the 2023 presidential ticket of the APC have started making moves to achieve their aims.
Former Rivers State Governor, Rotimi Amaechi who is the Minister of Transportation in Nigeria has stated that he has no idea of any deal Tinubu had with Buhari as it concerns the 2023 presidency.
Could it be that the 2023 presidency is already hitting up APC with this recent statement from Amaechi which was reported in Daily Trust newspaper?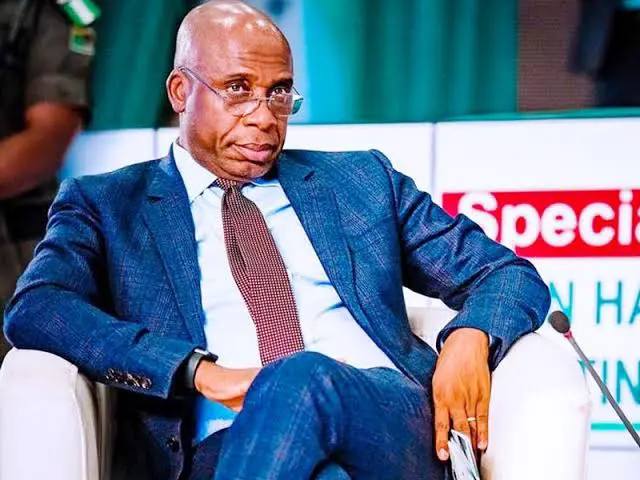 Photo Credit: Daily Post
The fact remains that this statement of Amaechi has a political undertone. In my understanding, the permutations as to who becomes the presidential candidate of the APC either by direct primary, indirect primary or consensus is already going on.
Also, it appears that some APC "cabals" have a few Southern politicians in mind. Don't forget that Ex-CPC chairman, Senator Rafiu Hanga revealed that there was a gentleman agreement between Buhari and Tinubu in 2014 that the Tinubu will take over from Buhari.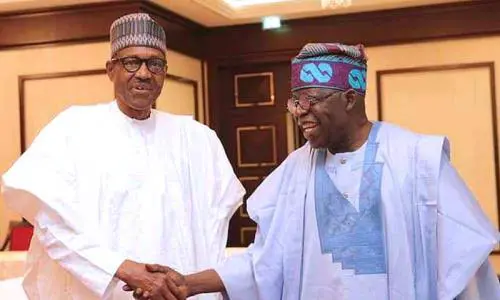 Photo Credit: Vanguard
Now Amaechi who is an influential figure in Buhari's presidency has come out to say that he does not know of such agreement. It is even interesting to know that Amaechi revealed that he attended all the political meetings and events before the 2015 presidential election.
Could it be that this said gentleman agreement was reached in secret? Although Amaechi maintains that he is focused as a Minister for now but we should not forget that he is one of the influential Southern Christian politicians in Buhari's presidency.
In my opinion, the game is gradually changing in APC and those who believe that Tinubu will grab the 2023 presidential ticket of the APC should be very hopeful.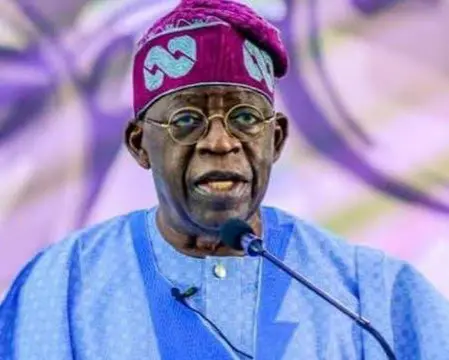 Photo Credit: The Nation
My observation is that the recent development in APC doesn't favour the permutation that Tinubu may emerge as the 2023 presidential candidate of the party. This is because some influential APC bigwigs have proposed a Southern Christian as the presidential flagbearer of the party come 2023.