If I become Governor of Oyo state, I will eradicate graduate unemployment within 2 years- Shittu.


After he was disqualified from contesting the 2019 governorship ticket of the All Progressive Congress, APC, former minister of communication, Adebayo Shittu has vowed to still contest the APC gubernatorial ticket in the 2023 general elections. Shittu who spoke highly of his abilities to lead Oyo state, boasted that he will eradicate graduate unemployment within two years if he becomes Governor of the state.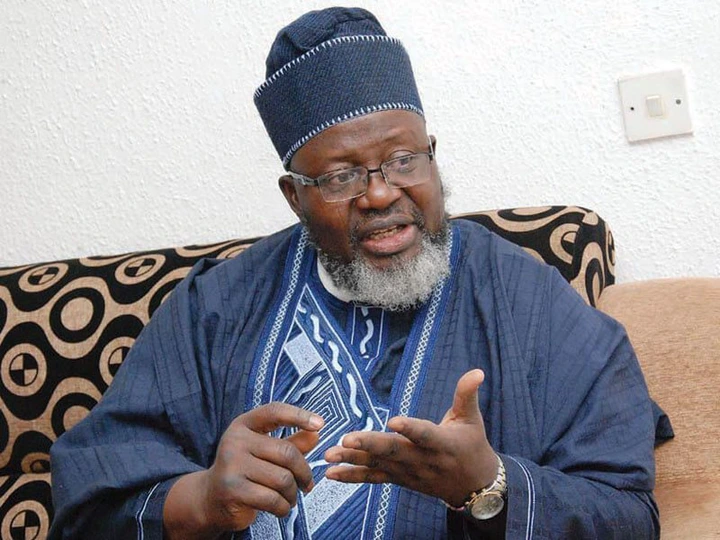 Speaking in an interview with Yoruba TV, the former minister said he is the most qualified candidate among the eleven candidates that have been linked to secure the ticket of the APC. He said the 42 years experience he has during which he was a House of reps member, twice a commissioner and once a minister makes him stand out from other candidates.
Shittu who also claimed he learnt politics directly from the feet of the late Obafemi Awolowo said he will implement the four cardinal programmes of Awolowo's philosophy if he becomes Governor.
He said, "I have clear ideas to be Governor in such a way that Oyo state has never seen." Giving example of what he will do as Governor, he said, "there will be nothing like graduate unemployment again in Oyo state within two years of my administration."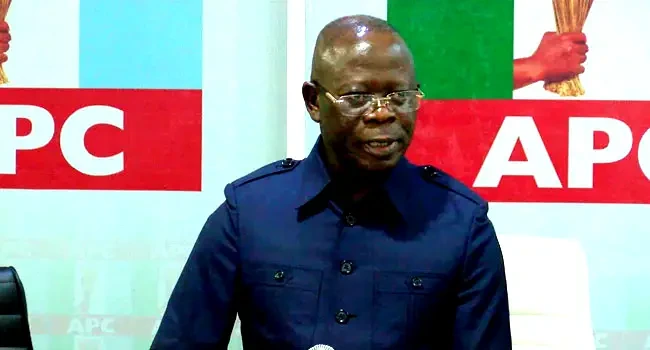 Shittu was disqualified in 2019 by the Adams Oshiomole led National Working Committee (NWC) because he did not participate in the mandatory National Youth Service Corp (NYSC) programme. However, during the interview, he accused Oshiomole of playing the script of certain individuals to disqualify him because of his popularity. He said there is no provision in the constitution that a Governor must have taken part in the NYSC programme before a political party can field him as their candidate.