" I Once Tore A Book Written By Oyedepo Because It Was Full Of Errors " - Pastor Bakare says.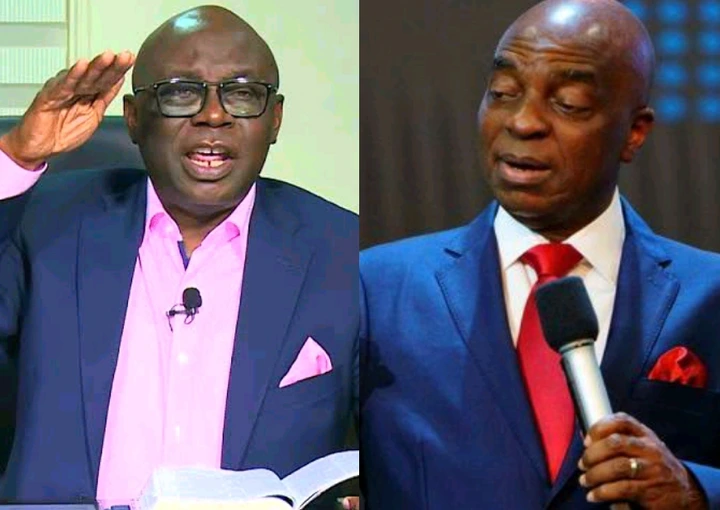 Pastor Tunde Bakare, the founder and senior pastor of Citadel Global Community Church seems to have become seemly uncomfortable with his co-minister, Bishop Oyedepo of the Living Faith Church Worldwide, aka winners chapel.
Bishop Oyedepo, who is one of the most richest and influential men of God globally has been blasted by Bakare. The former claimed that Oyedepo was always making noise about owning more than one private jet.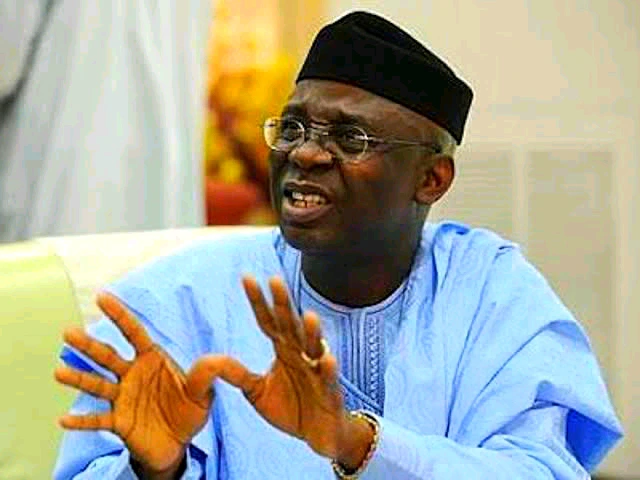 In an interview on the TVC programme, Bakare reveals that although hele shares different beliefs and doctrines with Oyedepo, they are not enemies as some persons might speculate.
He stated that he was born in the same year as Oyedepo, with just a few weeks difference in their ages, therefore they are both contemporaries. He stated that God has indeed blessed Oyedepo and used him.
"There is a difference between issues and persons. We can defend the gospel but those who do not and destroy it will die before their time. I have nothing personal against any man of God but I will always defend the truth that I know...."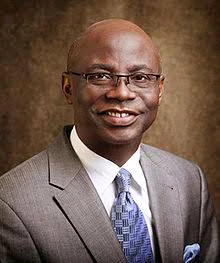 "By the way, when he makes noise about his private jet of a thing, do you know that..Read More for Full Details.