Women are beginning to spend during dates to win back their respect. Before now, some men believe that any lady that invite them for a date is after their money or food. A young and beautiful lady is breaking the jinx on Twitter.
She is asking for a date, and she will be responsible for the bills. All expenses are on her and all she is looking for is a decent, caring, handsome and respectful man who does not propagate gender-based violence. She wrote, "I need a date. Bills on me, I promise". However, many people have started sending her a direct message, and she will likely pick from among them. Nevertheless, many ladies are now being careful when choosing dates for the first time.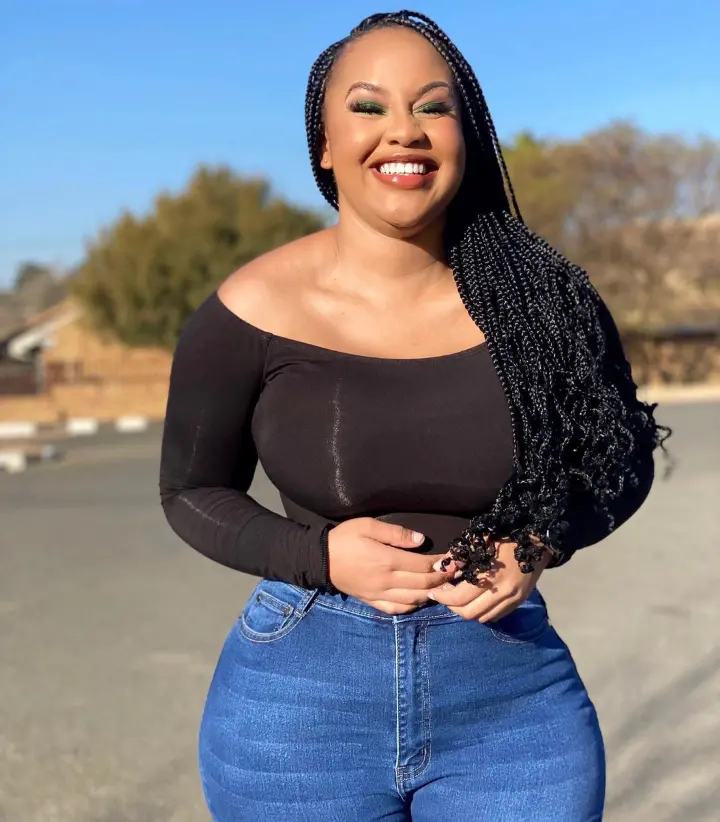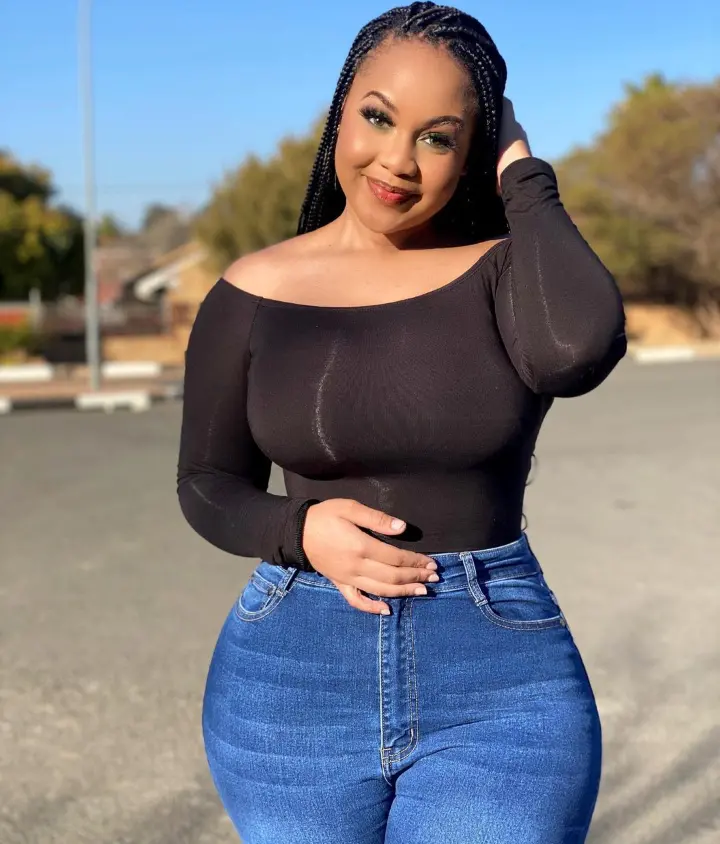 One of those who have indicated interest on the lady is a popular Twitter influencer. He made his intention known, "Let's go. Plus I need some fresh air since I had the most traumatic birthday ever, I jumped out of a moving car on my birthday, so a day out will really do good to my mind right now". The lady does not want married men or men who are already in a serious relationship. As it stands now, even married men and people who are engaged are also indicating interest... Proceed Reading For More Details.