Jesus says in the book of Luke 10: 20- Be happy that your names are written in heaven." And this may just be the case with Ava, a lady celebrating her convention to the Christian faith.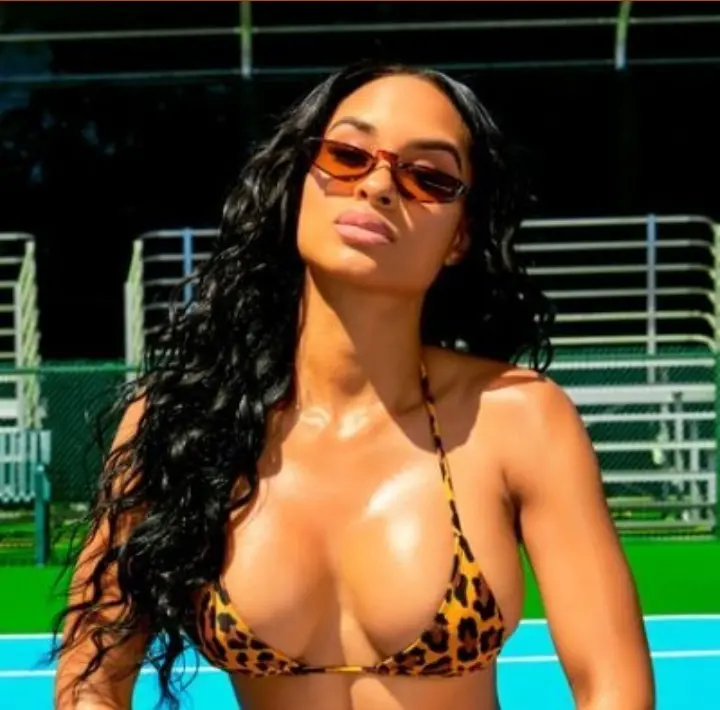 She took to Twitter to celebrate the new phase of her life and a lot of people congratulated her for taking the bold step, and they also wished her well.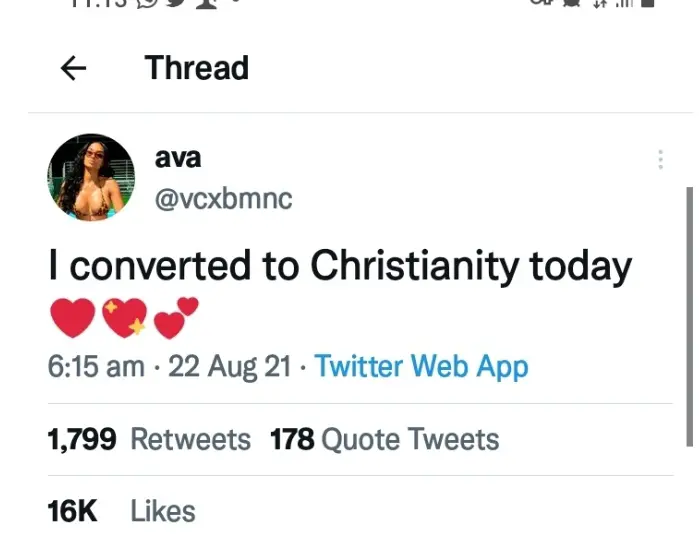 She wrote: "I converted to Christianity today
At first I faced difficulties and was beaten by my family.
But today I am telling the world that I believe in Jesus and will call my children to become Christians.
We must devote our lives to invite people to the Christian faith.
Christianity is a great nation and in my country I will continue to invite people and spread awareness about Christianity.
Jesus came for love and peace. I can argue with you about this to prove to you that Christianity is the only true religion.