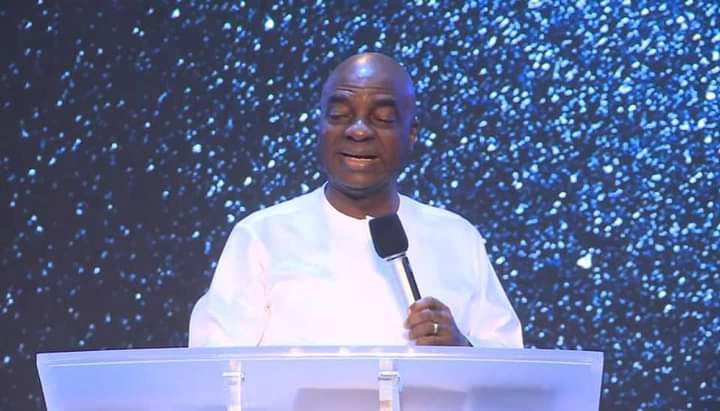 Bishop David Oyedepo during the Covenant Hour Of Prayer (CHOP) made it known the reason why some Christians are finding it hard to excel or progress in life.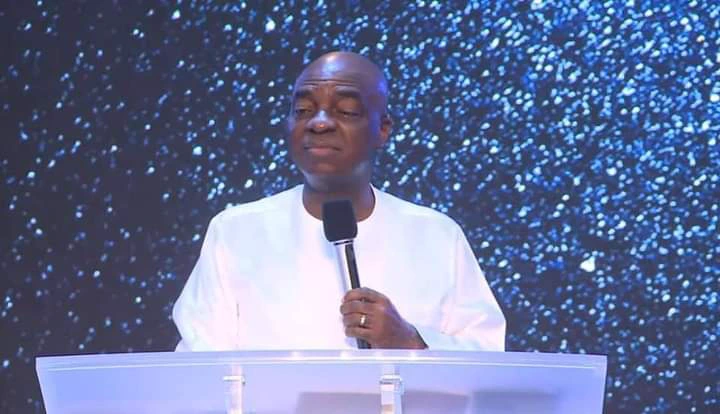 He said many believers are yet to activate the requirements that are in the book of Matthew 6: 33, which says Seek first the kingdom of God and its righteousness and every other thing shall be added to it.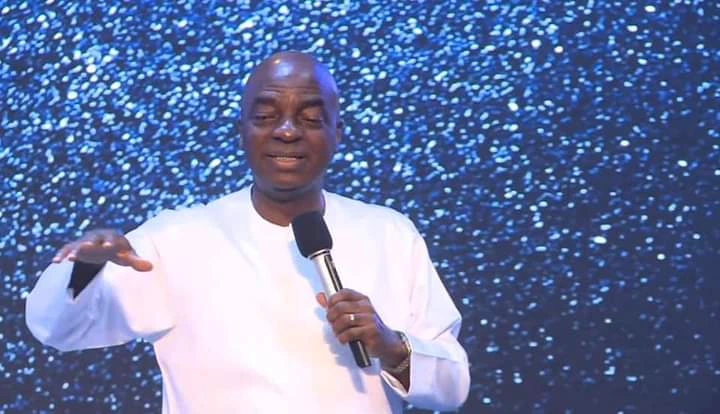 He said some believers are yet to submit everything to God, if not they won't be questioning God about tithe and offering and also they won't find it hard to fellowship with other brethren.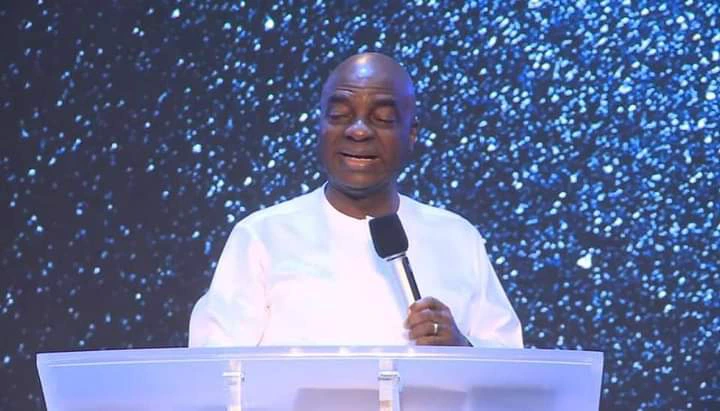 He revealed that he has never missed a church service since he gave his life to Christ, he said the first church in his home town was situated in his house and because of that, he can never pay for house rent again.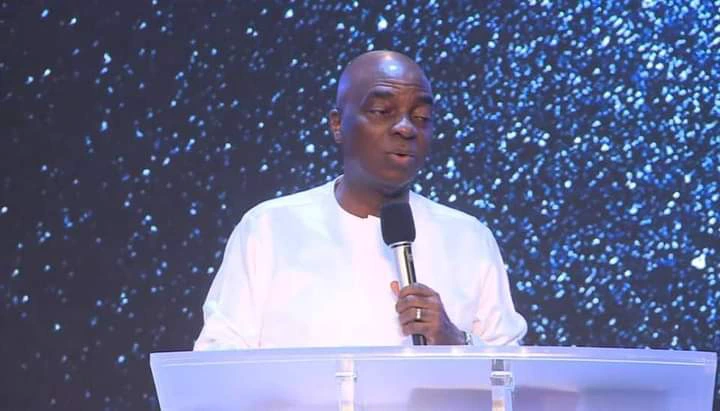 The ARK project that's going on, he made it known that he doesn't know much about it because he's just doing according to the leading of the Holy Spirit. He urged believers to pick God first and to allow him to take control of their lives.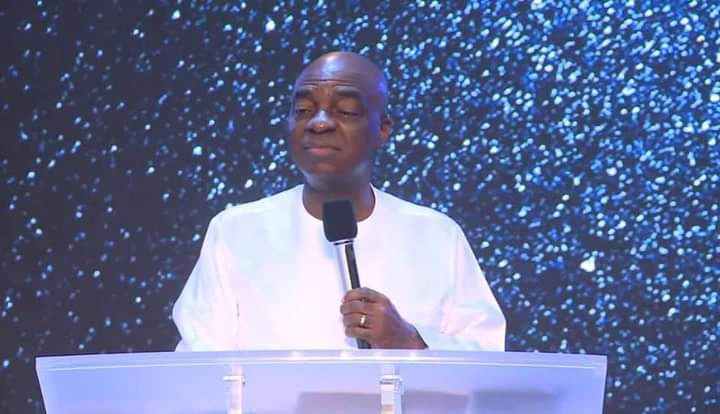 You Can Watch Video Through Link below
https://youtu.be/FNlO8xlDdZg