How Yul Edochie Helped Crippled Actor, Kingsley Orji Get Funds For Treatment
In 2019, Nollywood actor Kingsley Orji, was involved in a road accident that led to the death of his friend whom they were both in the car. Even though Kingsley survived, it's been a case of suffering and pains.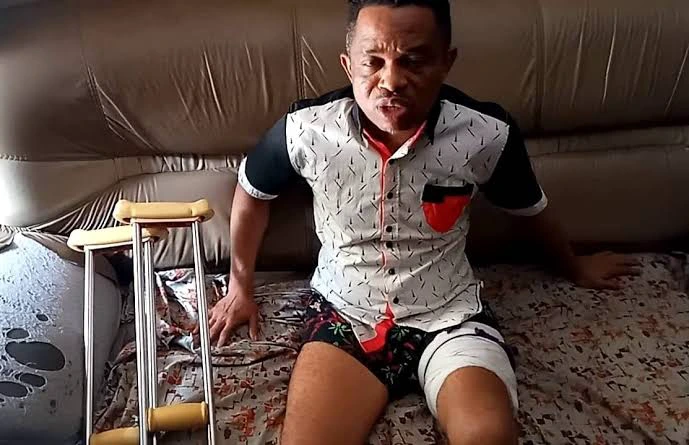 According to him, he was affected badly in the hip, left leg, and the socket joint that connects his leg with the hip was broken entirely and now requires a replacement.
The actor revealed that he had tried tradomedical and all manner of treatments to no avail.
Following this, he came on social media in 2020, as he cried out to the public to help him with funds for surgery.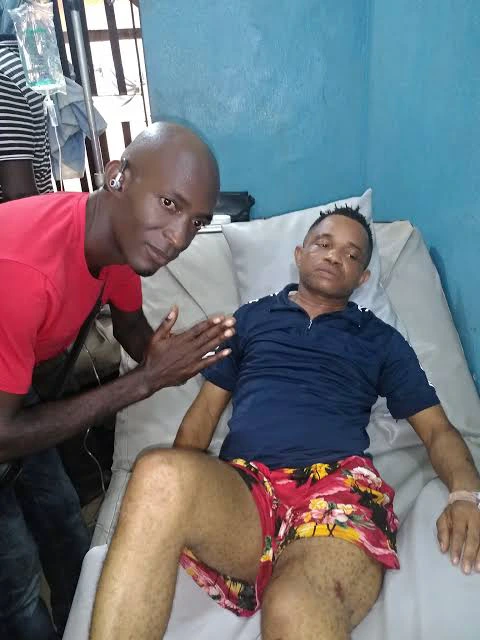 But the actor wasn't paid much attention to, that even after informing the AGN about his predicament, they couldn't do much to help him, it was.. Proceed Reading For More Details.