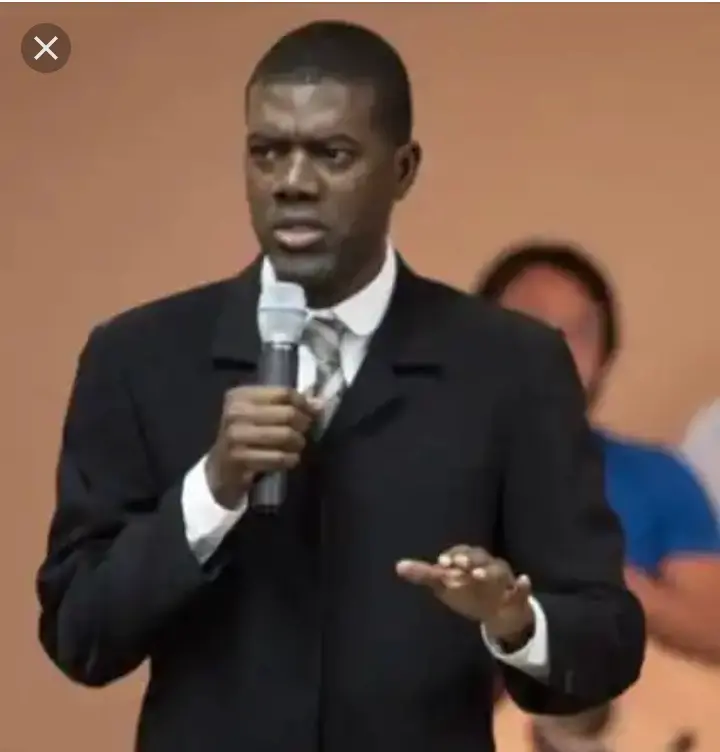 Reno Omokri was at it again as he reveals what people should do if they want to please God.
However, pleasing God was not the only thing that Reno Omokri talked about in his instagram post. He also talks about how people can attain prosperity in life.
It is undeniable that people always believe that going to church is the only way they can please God. But Reno Omokri has different view concerning that.
In his words; "Going to church does not necessarily please God. What pleases God is faith. Attend church. But never let your work suffer because of daily lengthy church services".
According to Reno, the only thing that please God is faith. People should learn not to mix their spiritual life with their work because when someone spend too much time in the church, there won't be enough time for such person to carry-on with his/her daily work.
Reno Omokri also said that if someone wants to prosper, he/she should work first, then after work, that person should pray to God for blessing.
In order to make his words more comprehensive, Reno also used Africa and Europe as an example. As he says; "if prosperity came by prayers, Africa will be the richest continent, and Europe the poorest".