Popular Nigerian human right activist and businessman whose name is Reno Omokri has taken to his official Instagram handle to share a true life story and its relevance to money. Reno Omokri said that two of his staff shared an apartment and quarrel erupted between them when it came to payment of electricity bill.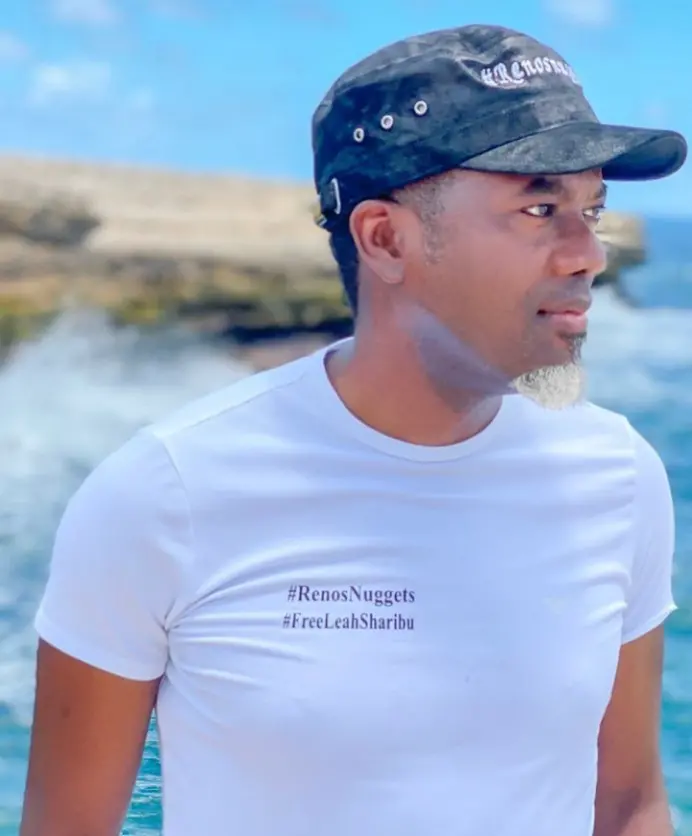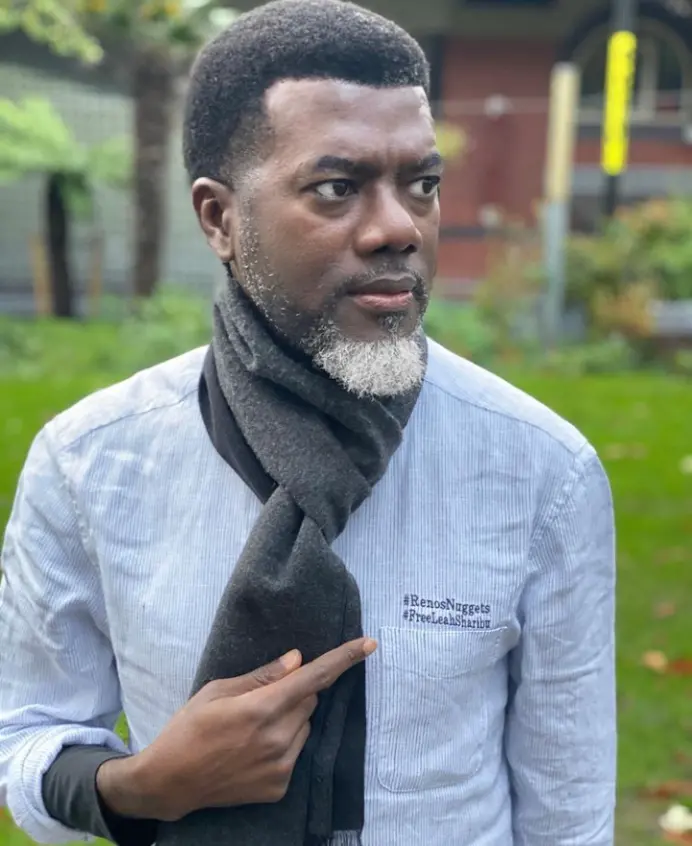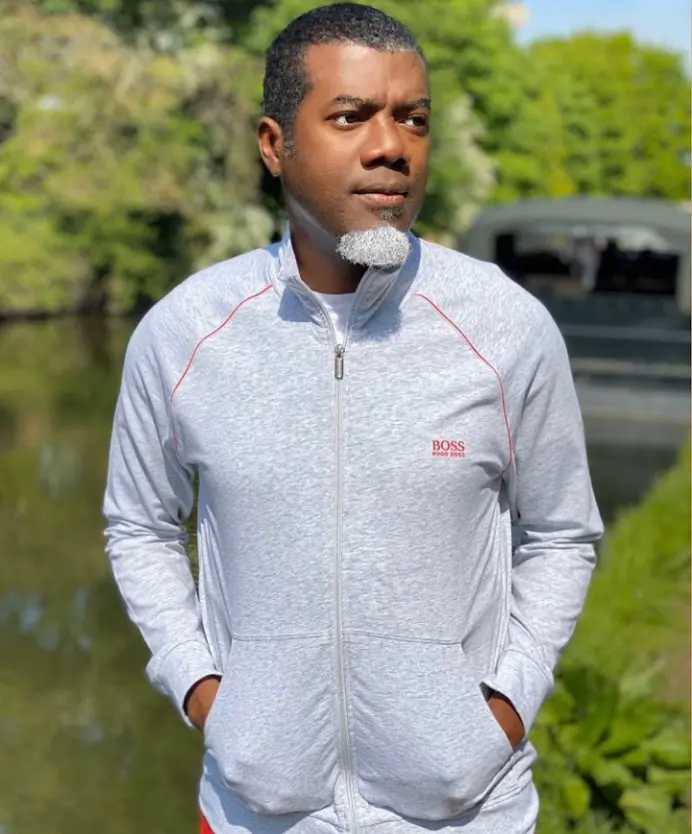 Reno Omokri said that they brought the issue to him and he paid the electricity bill. Apart from paying the electricity bill, Reno Omokri said that he promised to keep paying the bill. Reno Omokri said that if one sees a conductor fighting a conductor or sees a neighbors who refuse to talk each other, the cause may be money.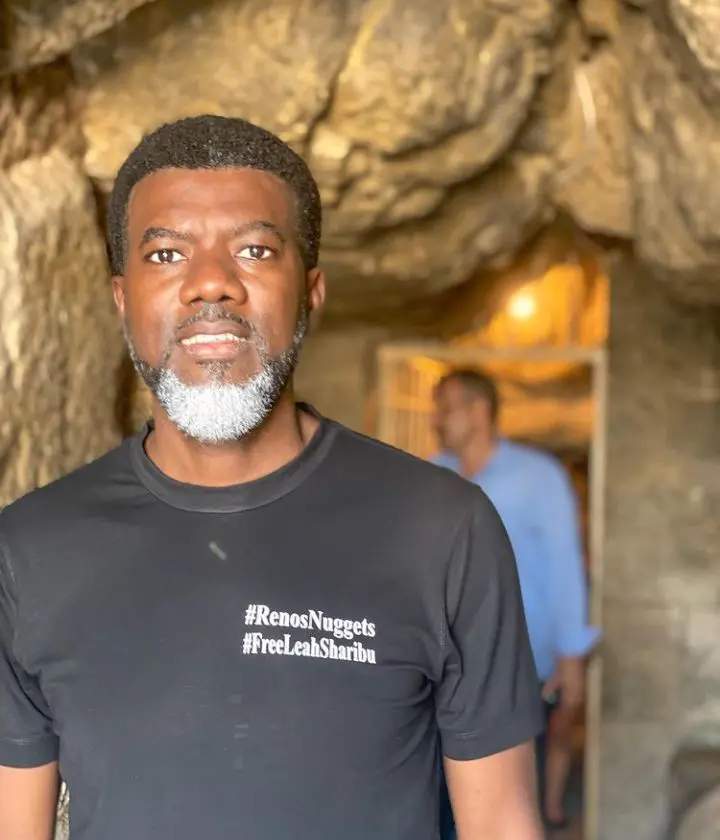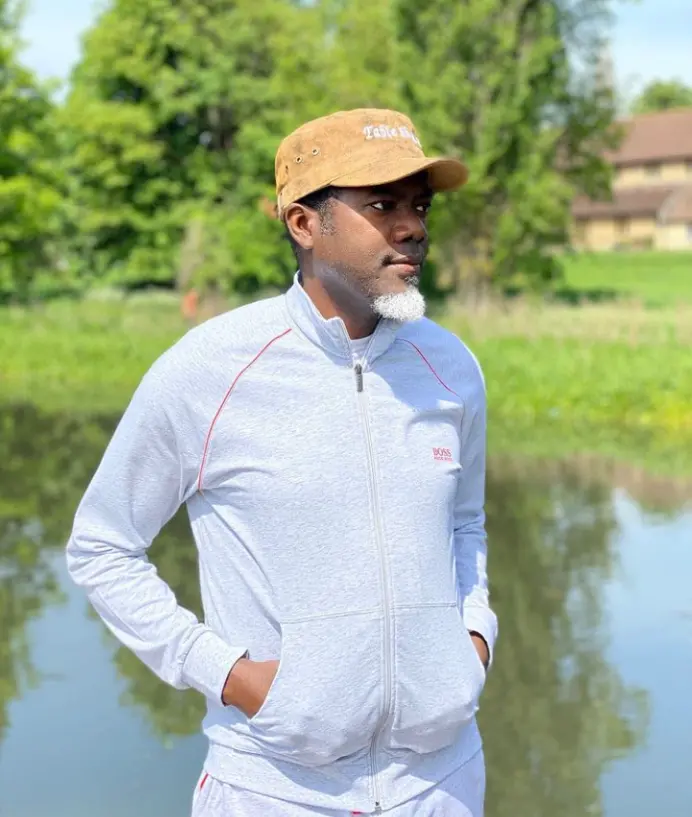 Reno Omokri said that money is the reason why fight mostly occur in ghettos and if one does not want to quarrel in life, one has to make money. He advised people to make money in legal way. He said: "If you don't want to quarrel too much in life, go and make money but make it legally".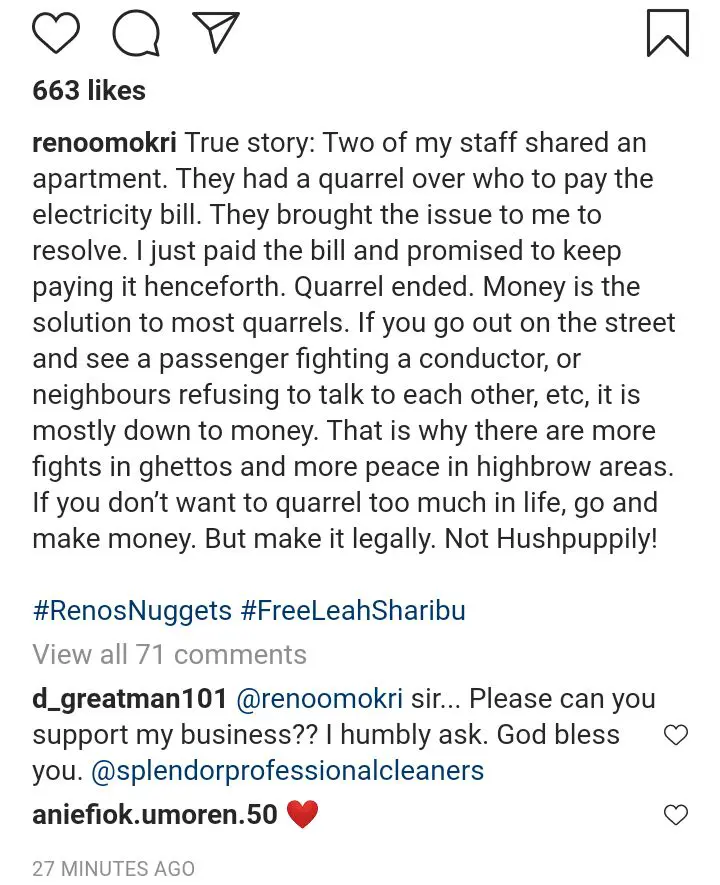 Thanks for reading and kindly click on the