Church Member Kills Small Boy After Prophetess Demanded Human Head To Direct Money From Holy Spirit.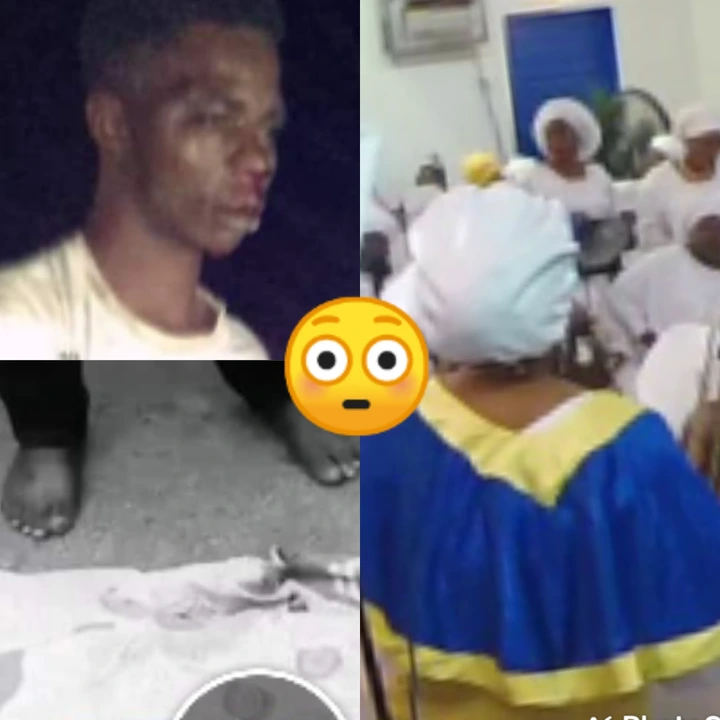 Residents of the Volta Region of Ghana woke up to the bizarre news of another murder case involving a popular Prophetess and her church member.
25 years old Dovi Tsidi has been arrested by the Volta Regional Police command after he lured 12 years old small boy and murderered him behind a dam.
According to Atinka Media corespondent in the Volta Region, the young man explained to the Police that, his.. Proceed Reading For More Details.