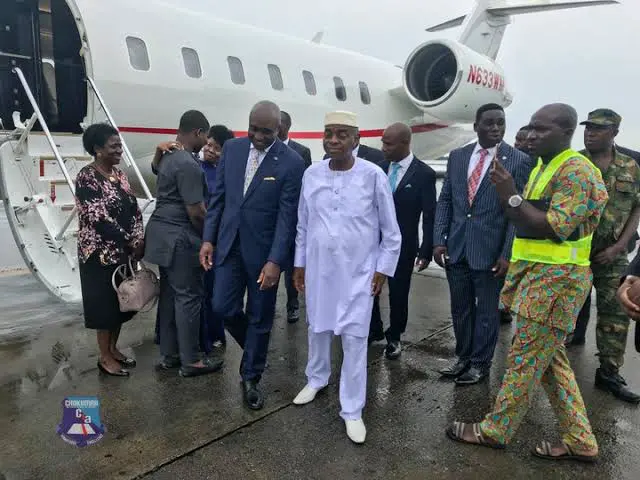 Pastor David Ibiyeomie who was a Pastor under Bishop David Oyedepo before he later went to found his church has made it known that during his Bible school under Bishop David Oyedepo, he taught him and many other training Pastors about prosperity message.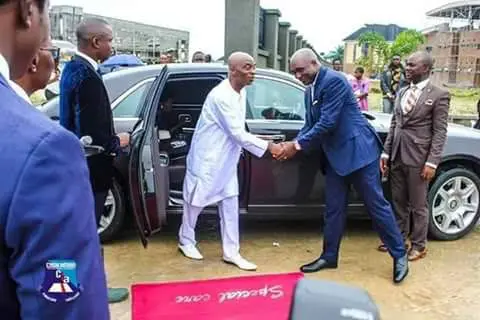 He narrated how Bishop David Oyedepo would take his time to teach them about prosperity, he said Bishop David Oyedepo would use chalk and board to teach them about prosperity, He revealed that they were the first set of the Bible school.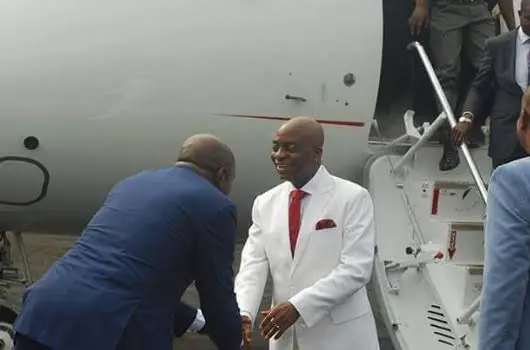 According to him, he said when Bishop David Oyedepo was teaching them about prosperity he didn't understand it even though Bishop David Oyedepo is a man that's the epitome of prosperity.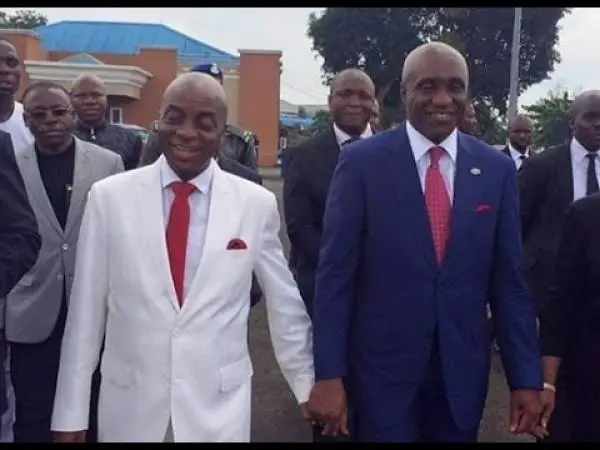 He said not until he told himself the truth that's when he began to work under prosperity.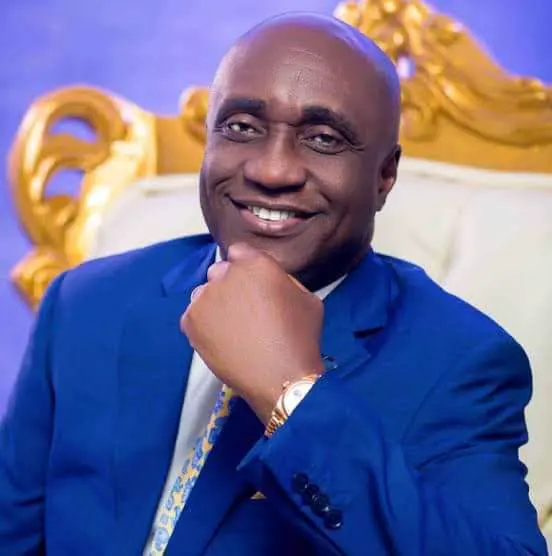 He believes that the prosperity message is more than just being taught but having a personal experience about it and acting on it, else someone won't be able to take hold of it.