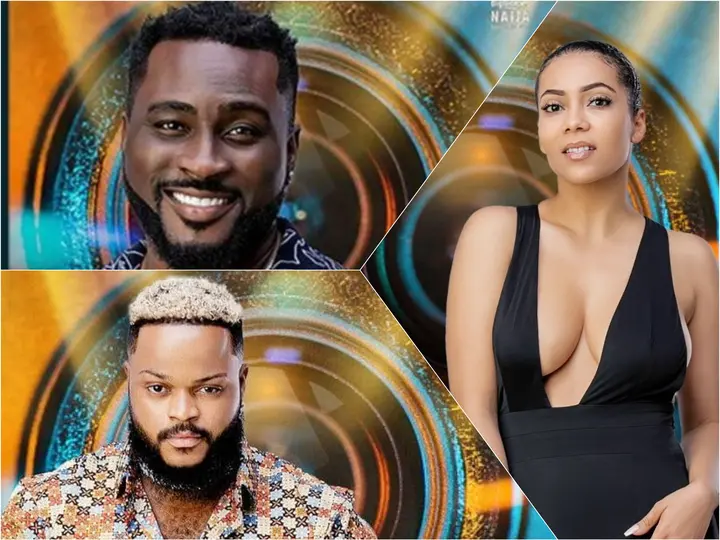 Whitemoney and Maria were the first housemates to become really good friends when BBNaija Season 6 began. They got along so well that some fans speculated that #WhiteMaria would be the first 'ship' to sail in the Big Brother Season 6 edition. Whitemoney and Maria were seen holding hands together on the first day of the show; they also stayed up late into the night. They became so fond of each other that Maria nicknamed Whitemoney "Mazi", a name some other housemates adopted.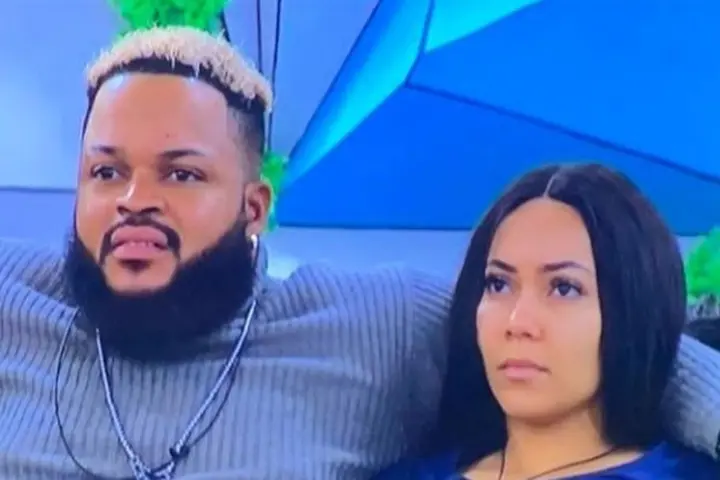 Everything was fine between Whitemoney and Maria until the Wildcard issue came up and Pere took advantage of it all. Big Brother informed the housemates that there were two wildcards in the house. The challenge given to the housemates was to identify who the wildcards were in order to evict them. And if they are not able to do so, the Wildcards will stay back and compete for the N90 million. Whitemoney was able to predict that Pere was one of the wildcards. He claimed to have known that Maria was also a wildcard, but spared her because he really liked her.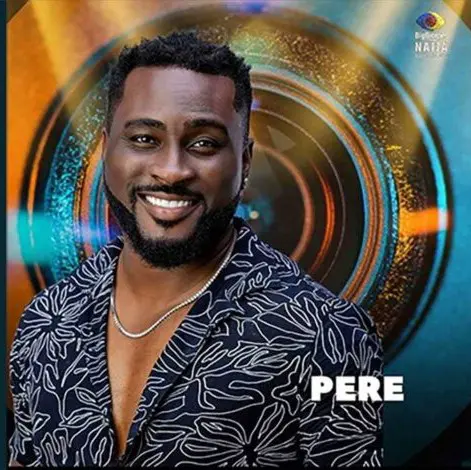 Pere seized the opportunity to attack Whitemoney, accusing him of having forehand knowledge of his status before coming to the house. He also set Maria up against Whitemoney, knowing full well that they were friends. In a very shocking move, Maria joined Pere to nominate Whitemoney for eviction the following week. The betrayal by Maria signalled the end of her friendship with Whitemoney.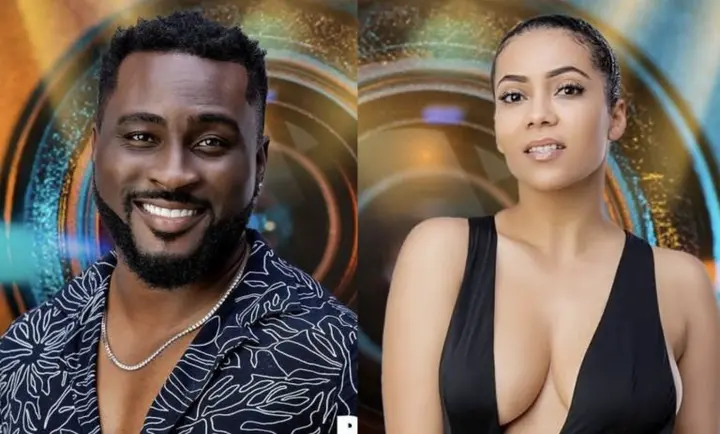 The interesting thing is that Pere and Maria have become close friends ever since they survived the Wildcard eviction live show. Some BBNaija fans are beginning to matchmake them as a "Power Couple". Whitemoney has also distanced himself from Maria. He was really hurt when Maria put him up for eviction, after he had saved her the previous week.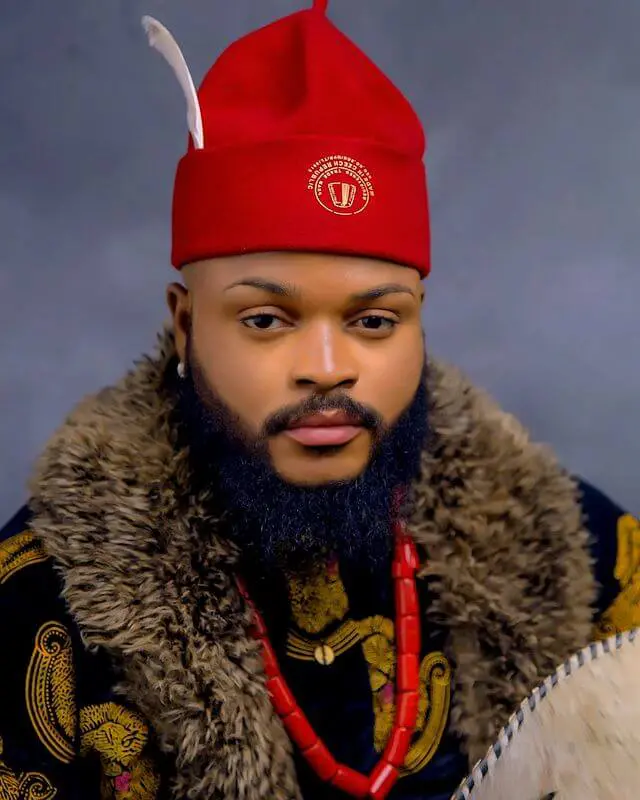 Maria approached Whitemoney on Day 9 of the show to find out why he avoided her. "What is all this special attitude... Do you used to be like this before?" she asked. On Day 24 of the show, Maria also confronted Whitemoney about their dying friendship: "I know you like me," she said. To this, he replied, "I did like you, but I don't like you like I used to." During his last Dairy session, Whitemoney begged Big Brother not to put him on the same team as Maria again. "She has negative energy and vibes, which is not good for any team. I want to win tasks with my team, "he said.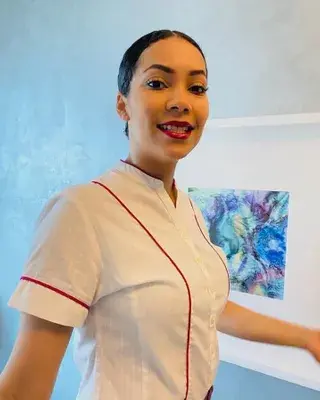 Pere has perfected his game plan to frustrate Whitemoney in the house. He knows that Whitemoney is a strong contender for the N90 Million. During his reign as Head of House (HOH), he stopped Whitemoney from cooking in the kitchen. He felt it was Whitemoney's strategy to make the housemates dependent on him. Moreover, he allegedly instigated a fight with Whitemoney during a whispering game played by the housemates. He attempted to pull his belt while asking Whitemoney a question, leading to an altercation between them.