In the news that we gathered today, the two-time governor of Rivers state, who is currently serving as minister of transportation, has voiced out about Nigerian political elites and secession.
During his speech, according to Sahara Reporters, he said two statements that I would like to analyze in this article for better understanding because it is something that we should know.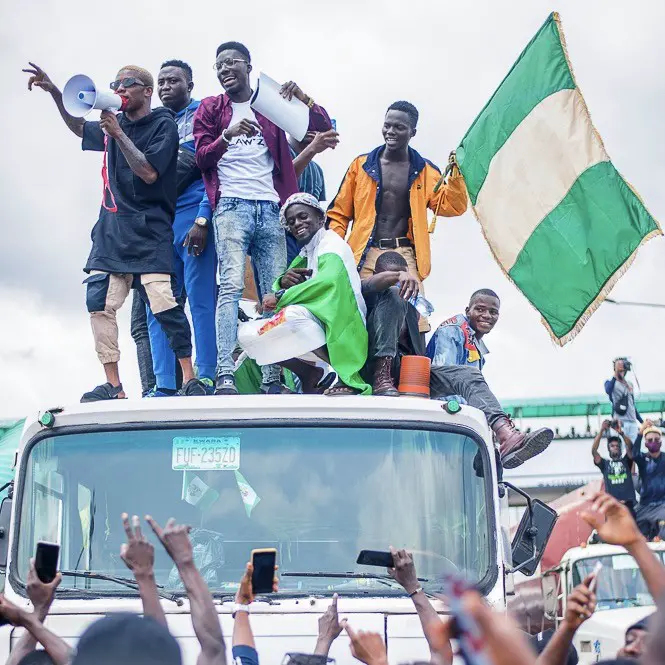 Rotimi Amaechi said we should know that Nigeria would have been a very developed country that many people wanted to live in and establish their businesses in, if not that the political elites were mismanaging our resources.
He said Nigerian is blessed with resources that is enough to build a good infrastructure and make the country liveable for the people, but the political elites were burning them. They spend it on many invaluable things.
He claimed that if someone visits Cape Town in South Africa, they will be impressed by the beautiful roads, buildings, and other modern infrastructure that they will see, but in Nigeria, Abuja is the only place that is tagged as a beautiful city, and that is why many rich people are leaving their hometowns to live in Abuja.:
When Rotimi was talking about secession in Nigeria, he made it known that there are 2 things that fuel it that make many youths, especially in the southern Nigeria, channel their efforts into agitating for Oodua Nations and Biafra,he said. Read For more Details.
What can you say to this?